Thank you for your continued support of Team STRIDE as we branch out to the San Diego Boob Ride! Whether it is walking or cycling, we are committed to doing whatever it takes in the fight against breast cancer because we are in it to win it!
Our fundraising efforts contribute to national and regional community programs as well as research and treatment efforts for breast cancer patients and survivors. We appreciate all of your contributions!
With gratitude,
Marianne Masterson, Team Captain
Marianne Masterson
$35.00 – $1,150.00
Description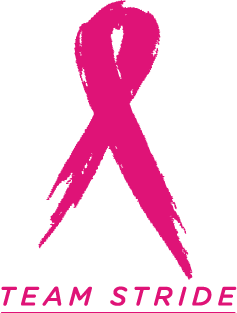 The Boob Ride San Diego is produced and operated by Fun4Good, a California 501(c)3 non-profit. We produce fun events fro great causes. Our team has expanded to include TeamSTRIDE in San Diego.
Your donations are tax deductible. The receipt and your credit card payment will reference Fun4Good.
Thank you for your support an please spread the word about our event. It is a lot of fun.
Additional information
| | |
| --- | --- |
| SGK Donation Levels | $35, $60, $120, $250, $1,1150 |
Cart
Thank you to all our supporters. Add your name to the list.

Sorry, the file you have requested has been deleted.
Make sure that you have the correct URL and the owner of the file hasn't deleted it.
Get stuff done with Google Drive
Apps in Google Drive make it easy to create, store and share online documents, spreadsheets, presentations and more.
Learn more at drive.google.com/start/apps.