How does The Boob Ride Pennsylvania do their trophies? Check them out 
below! The categories include:
   – Oldest Rider
   – Youngest Rider
   – Best Dressed
   – Most Supportive
   – King of the Mountain
   – Most Aggressive Rider
   – DD Cup Rider
   – A Cup Rider
   – C Cup Rider
   – Best Overall Rider
The PA Boob Ride is on 
July 11th
 in St. Peter's Village. Don't be a boob. Sign up now!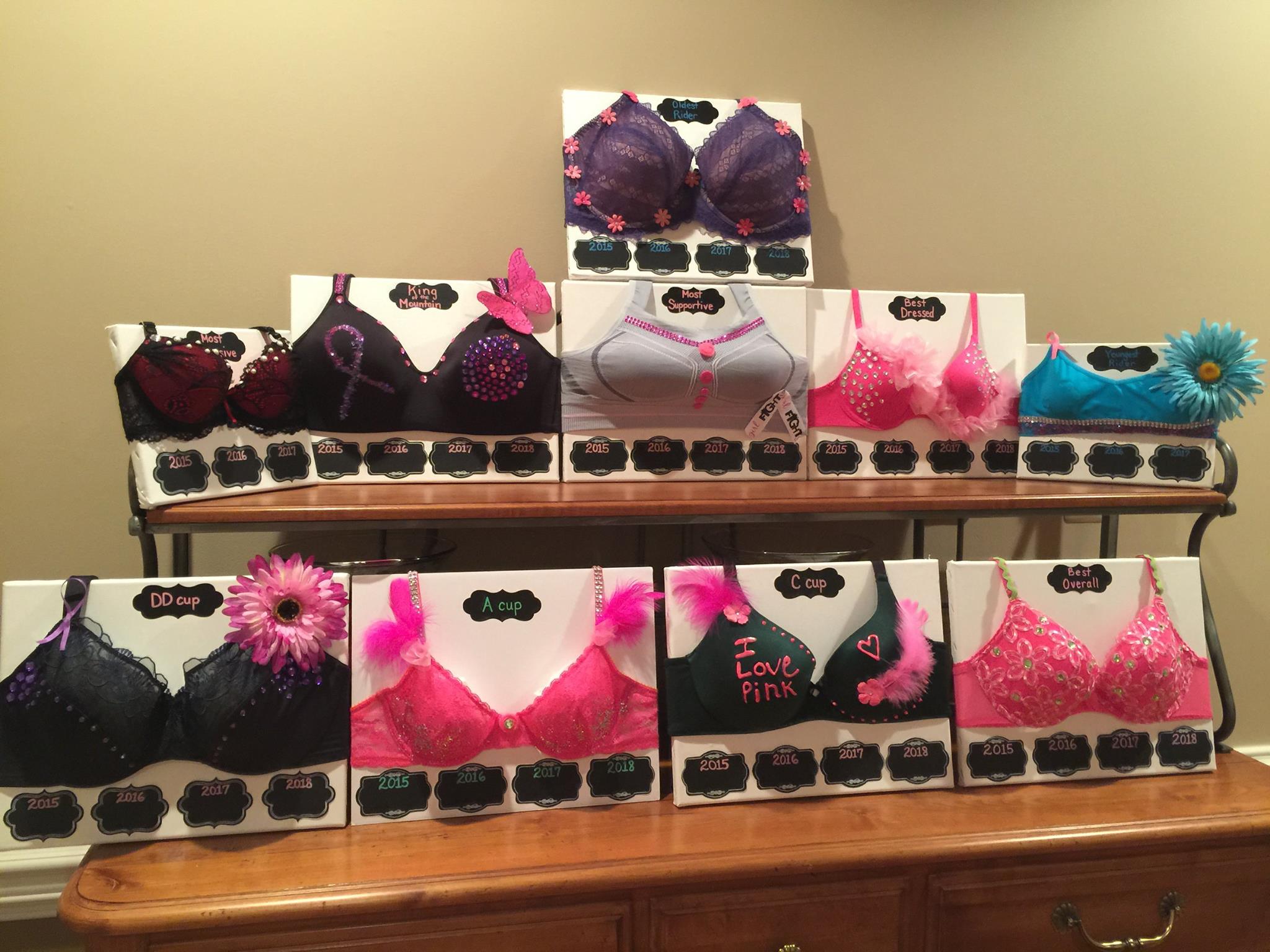 ​