Description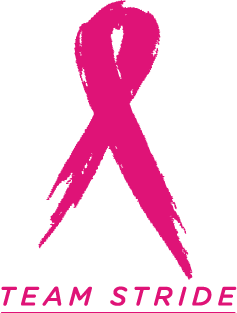 The Boob Ride San Diego is produced and operated by Fun4Good, a California 501(c)3 non-profit. We produce fun events fro great causes. Our team has expanded to include TeamSTRIDE in San Diego.
Your donations are tax deductible. The receipt and your credit card payment will reference Fun4Good.
Thank you for your support an please spread the word about our event. It is a lot of fun.