Recap of the Rides in California in 2017
Every year gets better, and every year we experience new challenges. We had a great turn out and a fantastic party. We had over 230 riders and raised over $20,000. Check out the slideshow below, which is a mere fraction of the pictures we received. Thanks to all our volunteers and participants, especially Jennifer Robertson and Bob Binder, for taking some great shots. If you have more, please email them to theboobride@gmail.com.
Below the slideshow is the list of our award winners.
Thank you to all our participants, sponsors, and supporters for another fabulous event!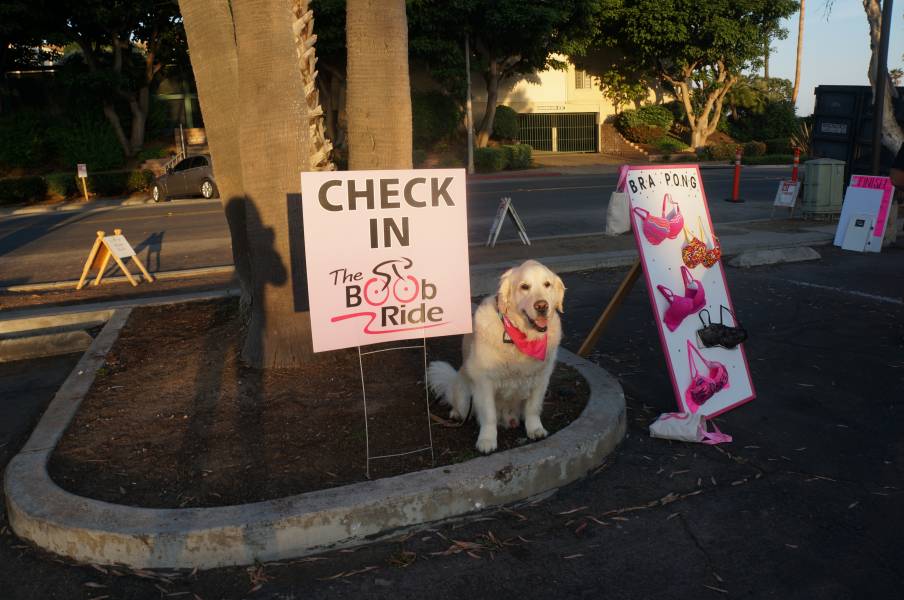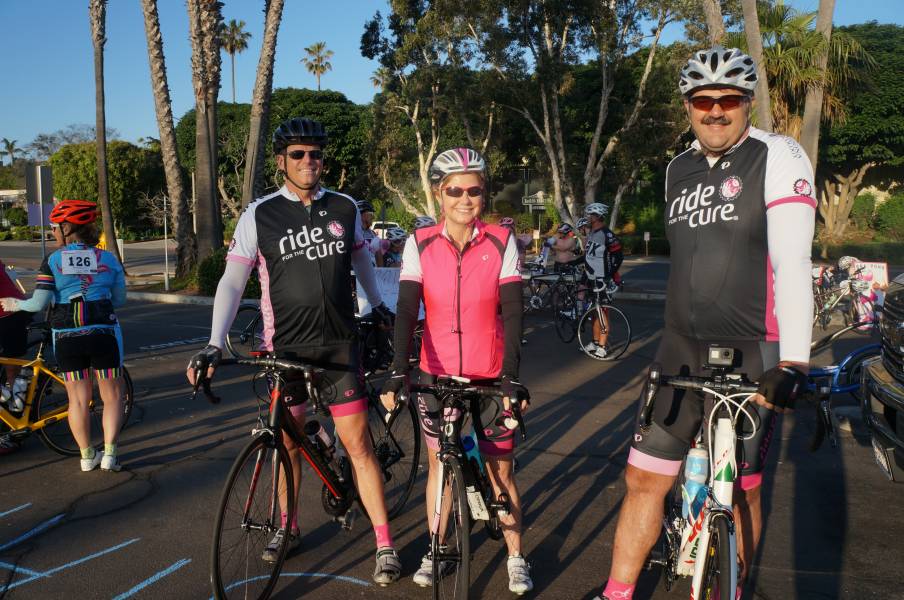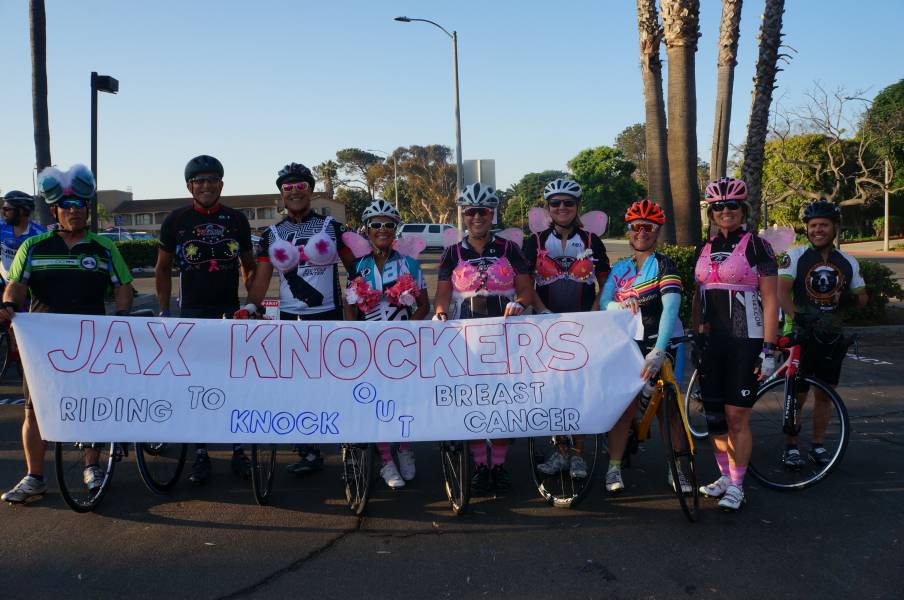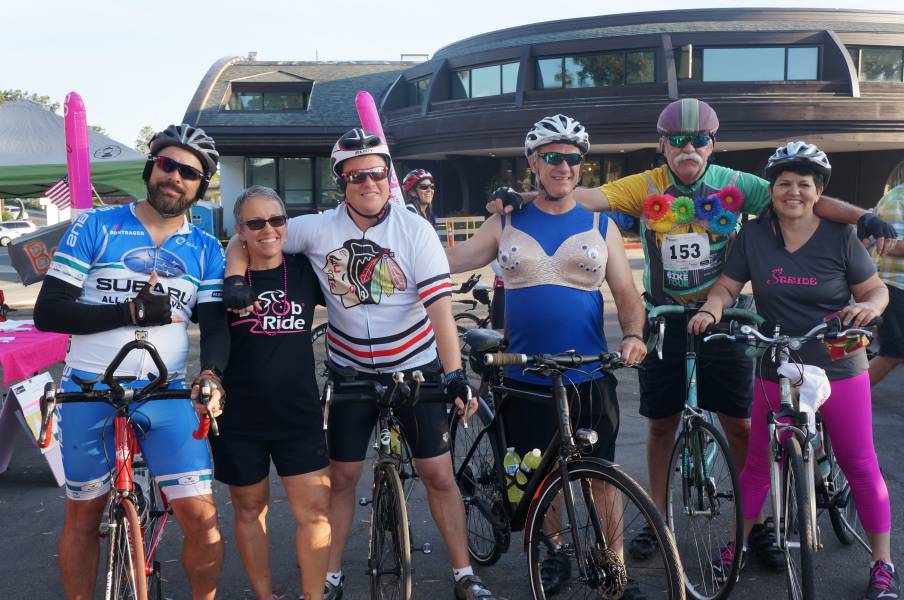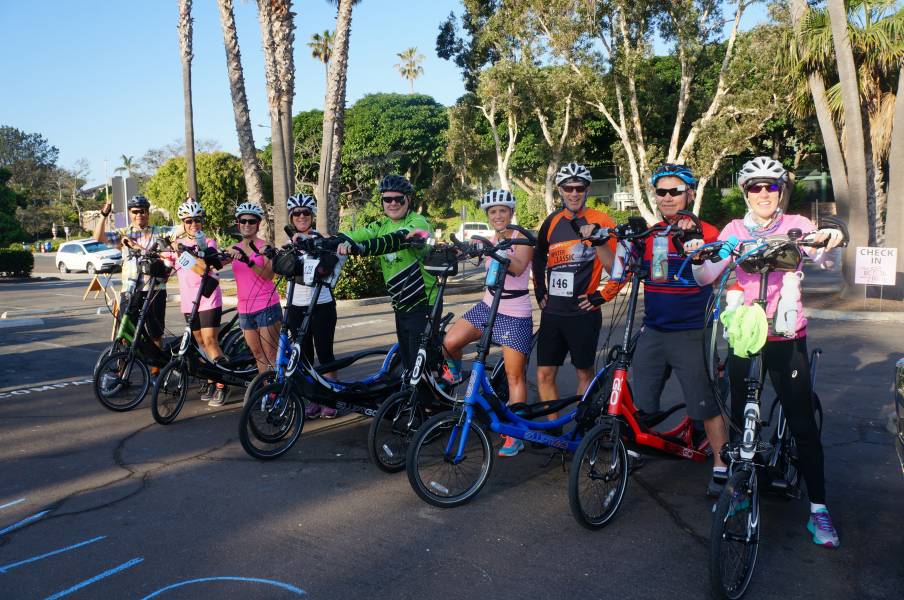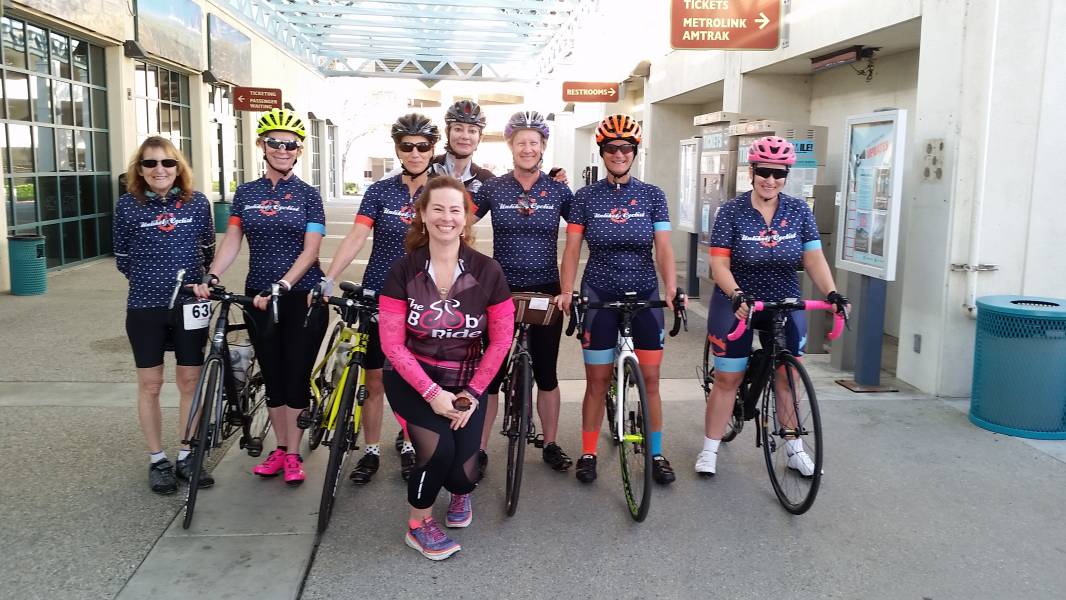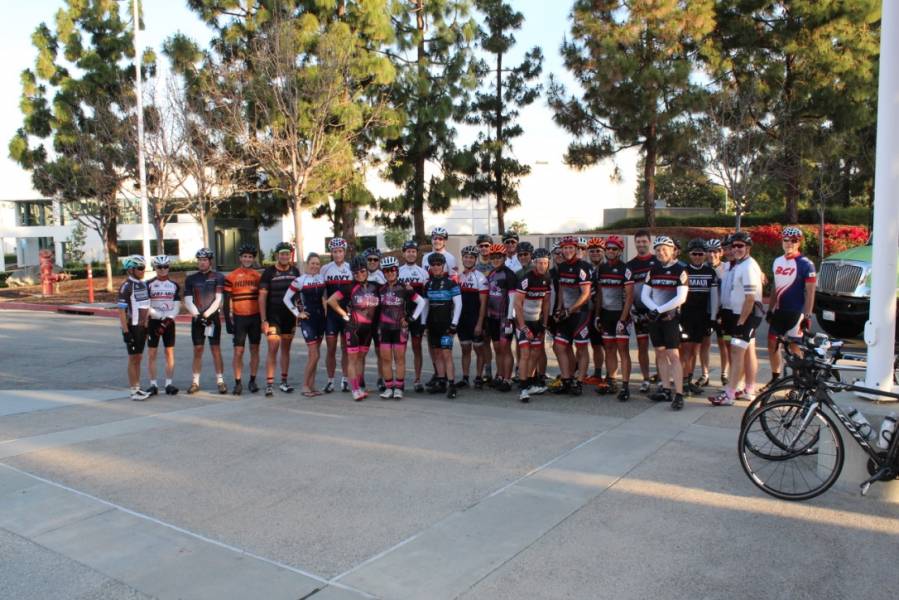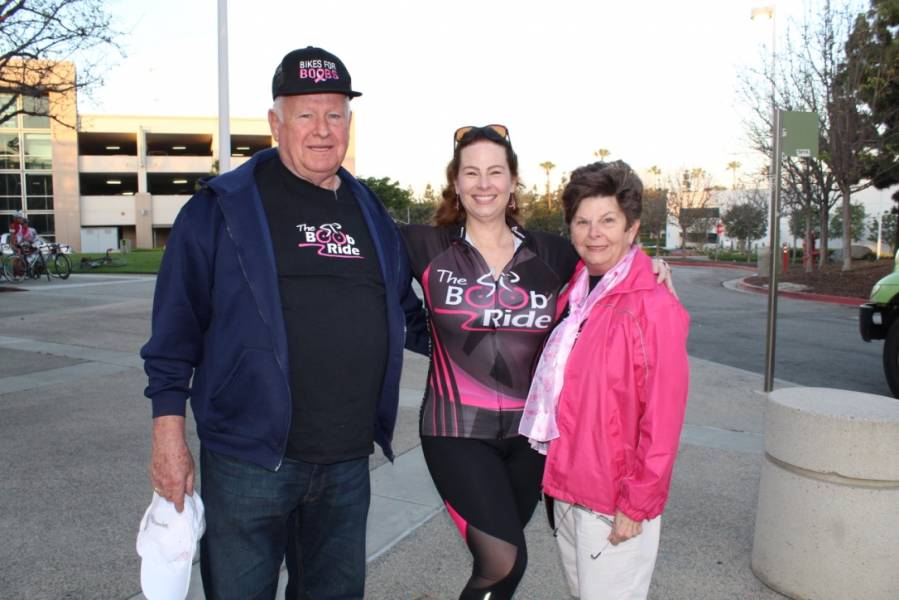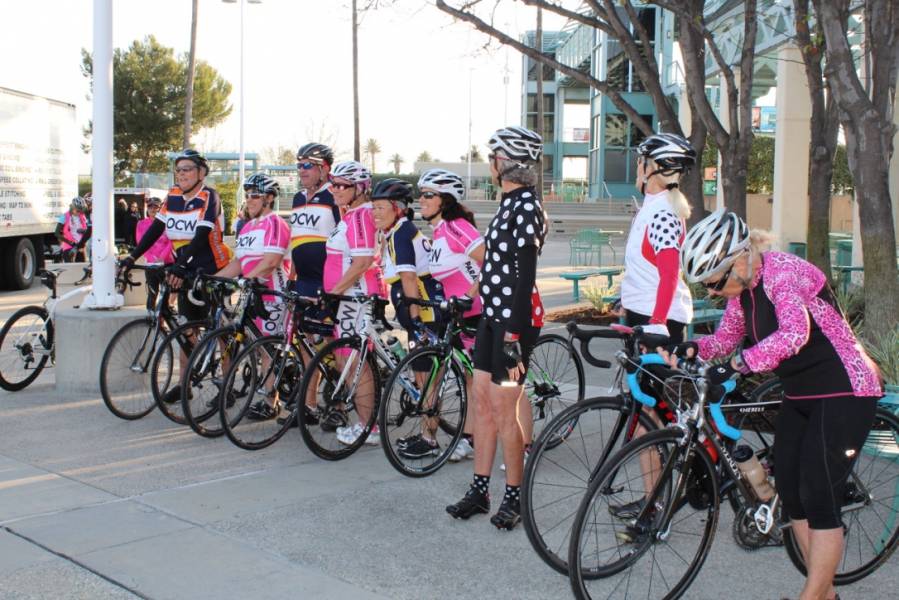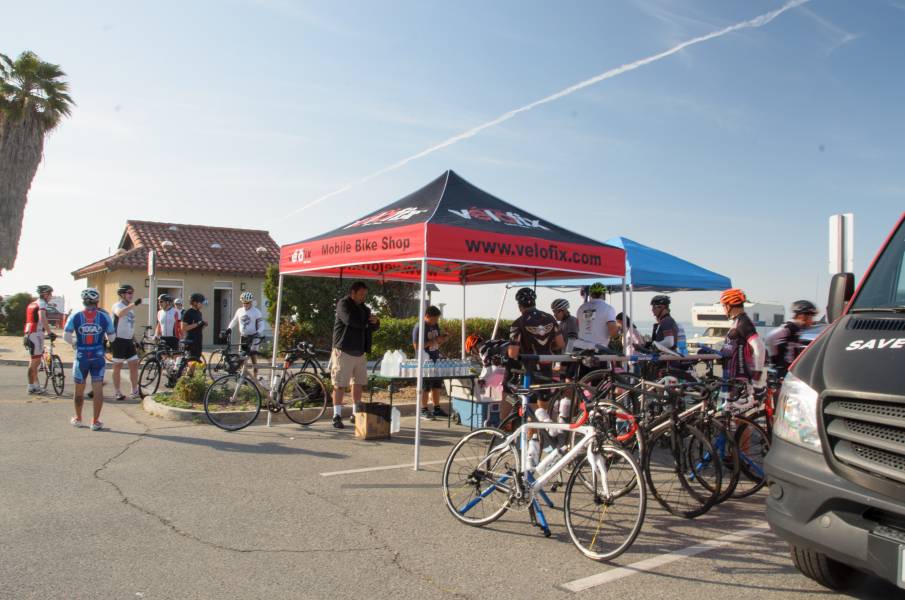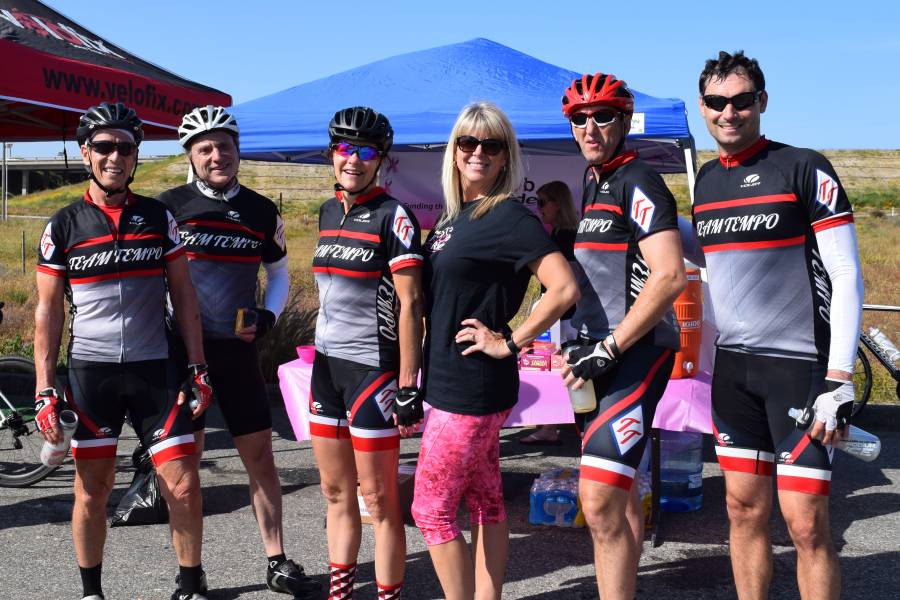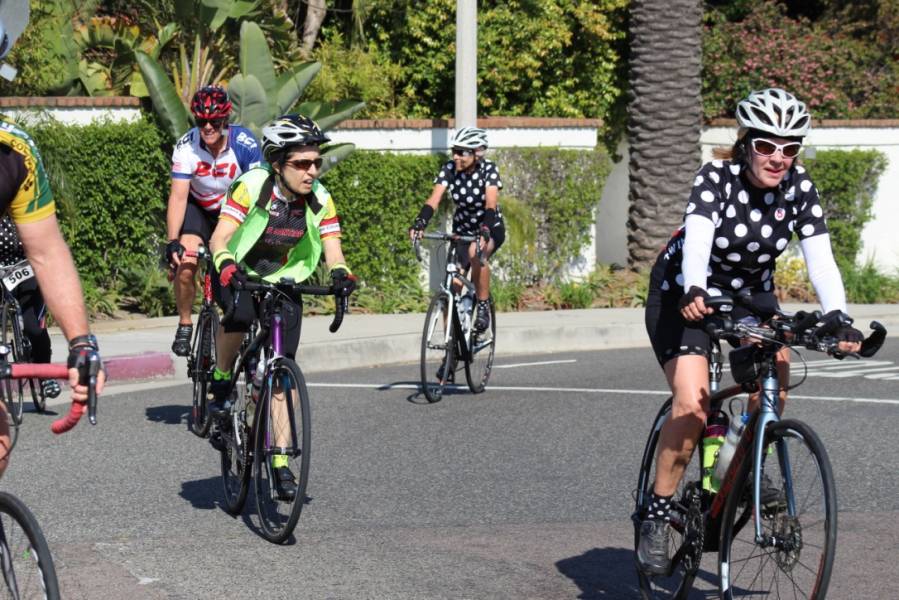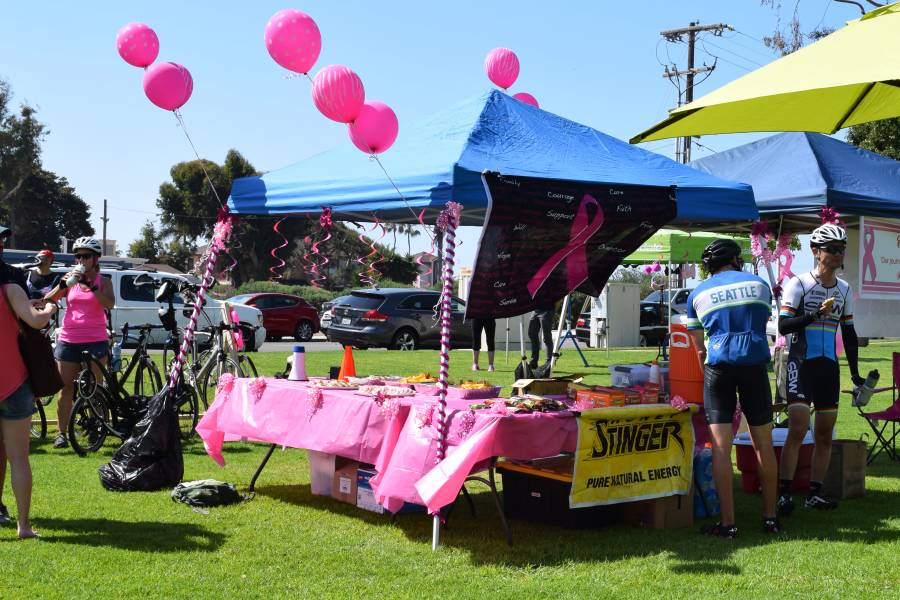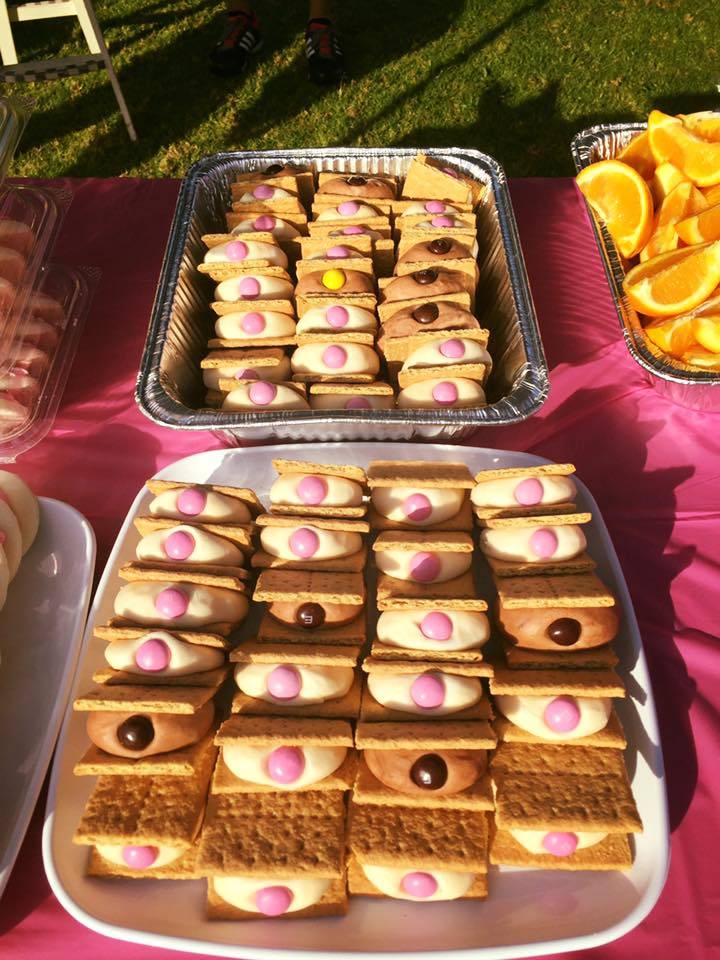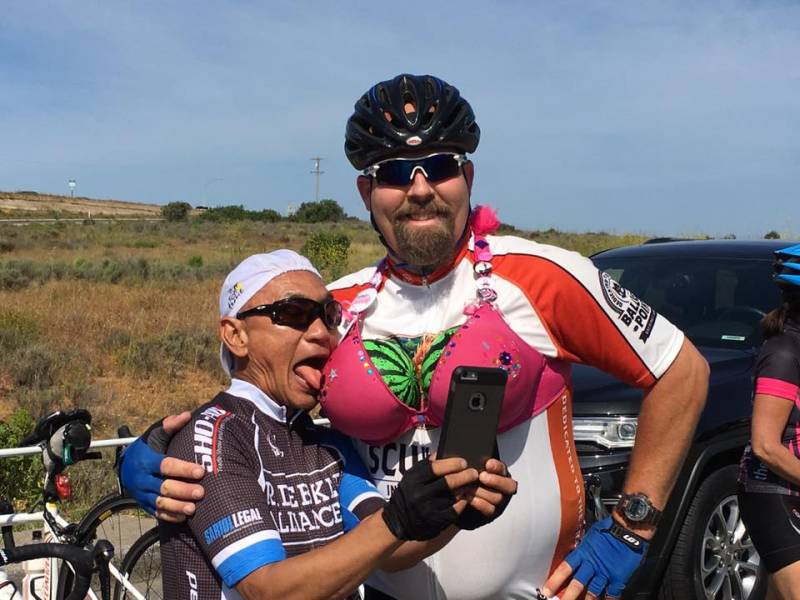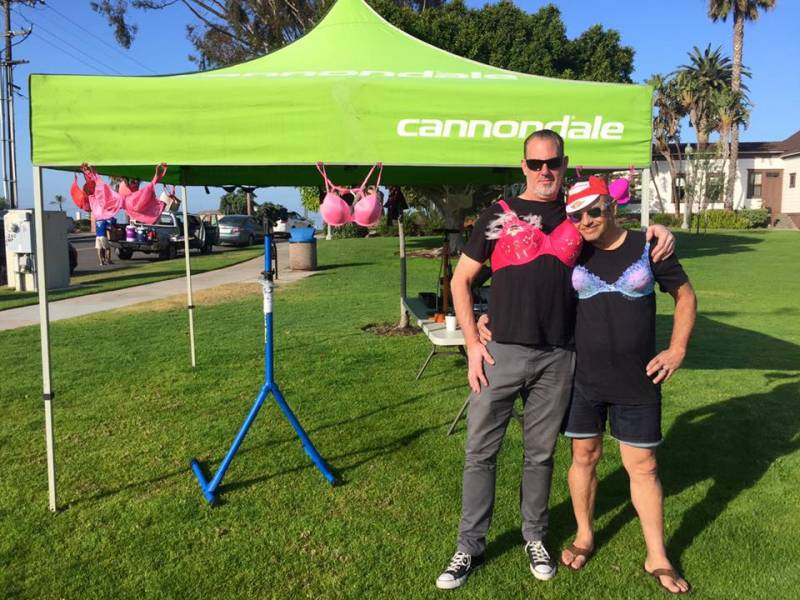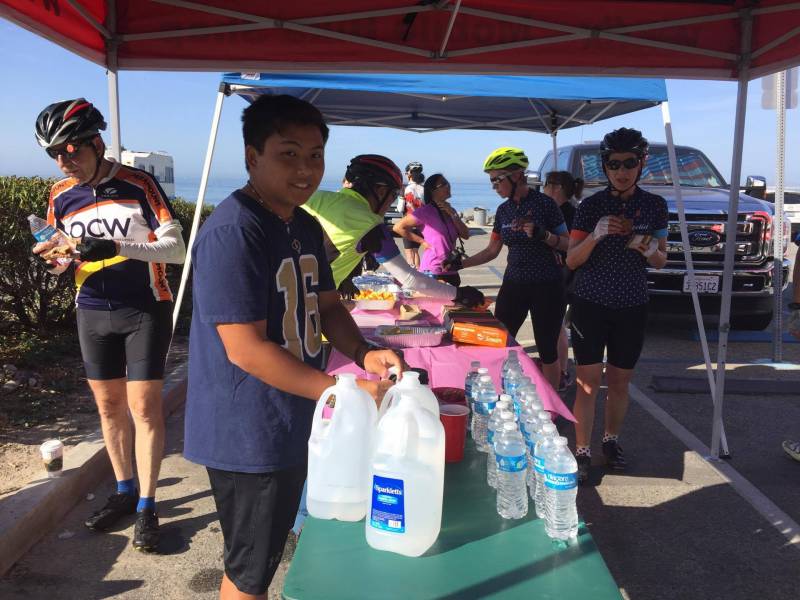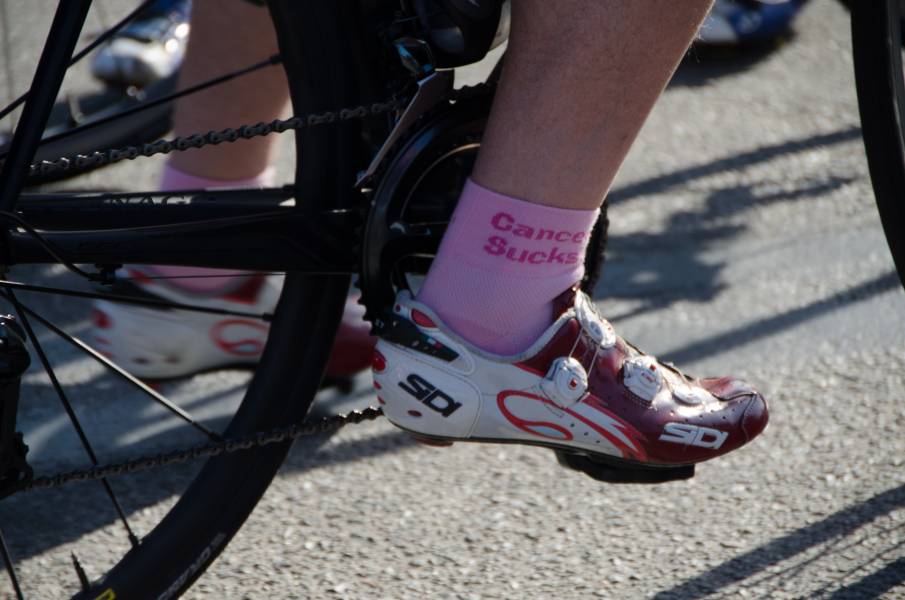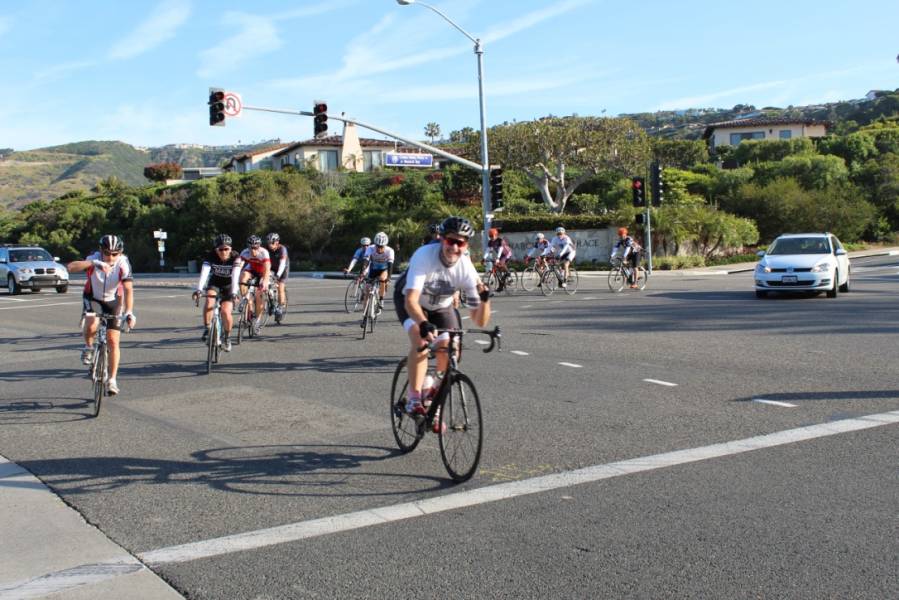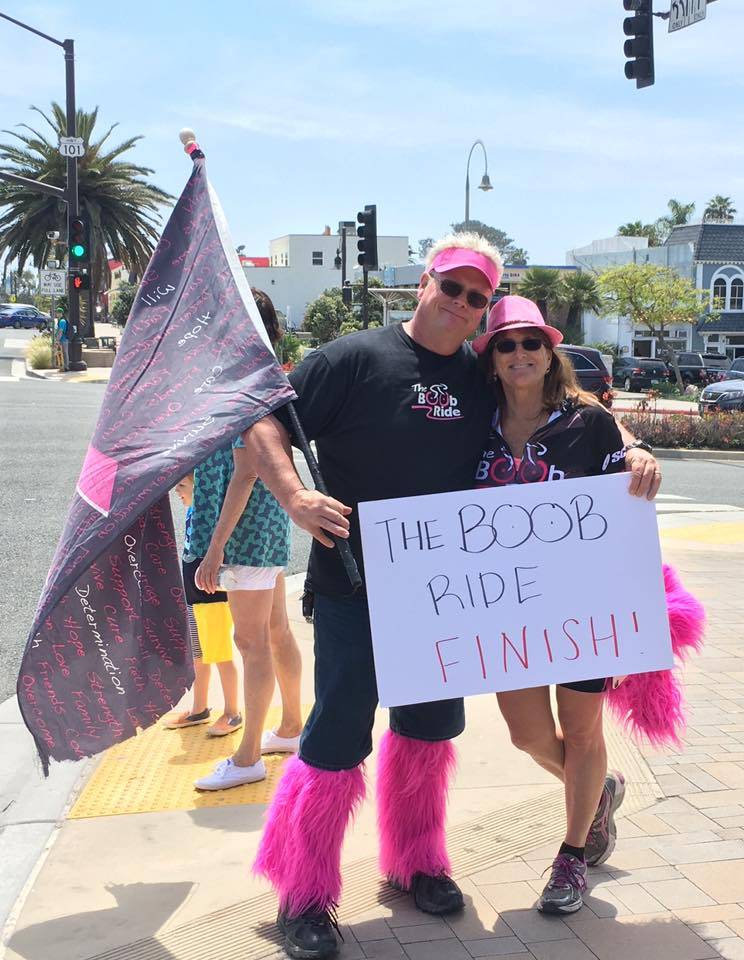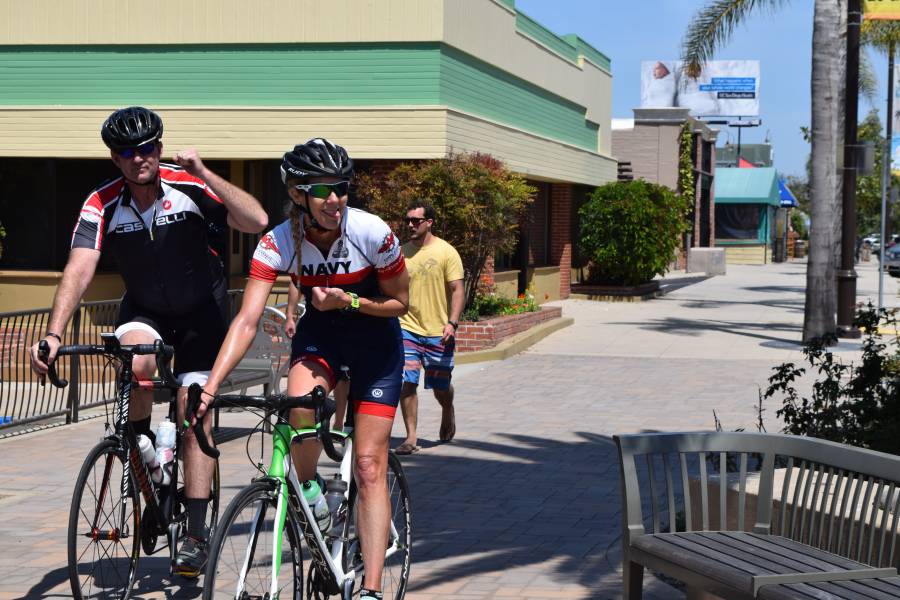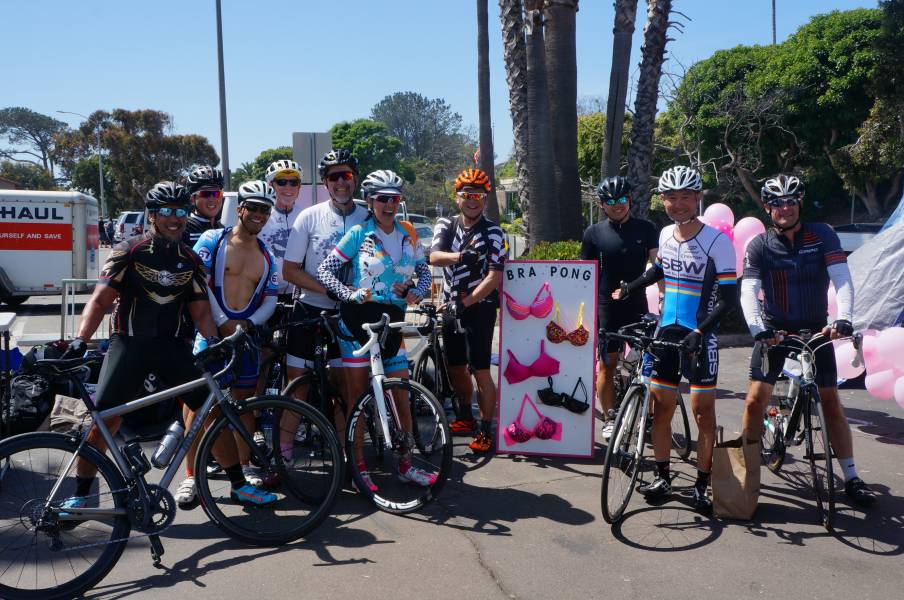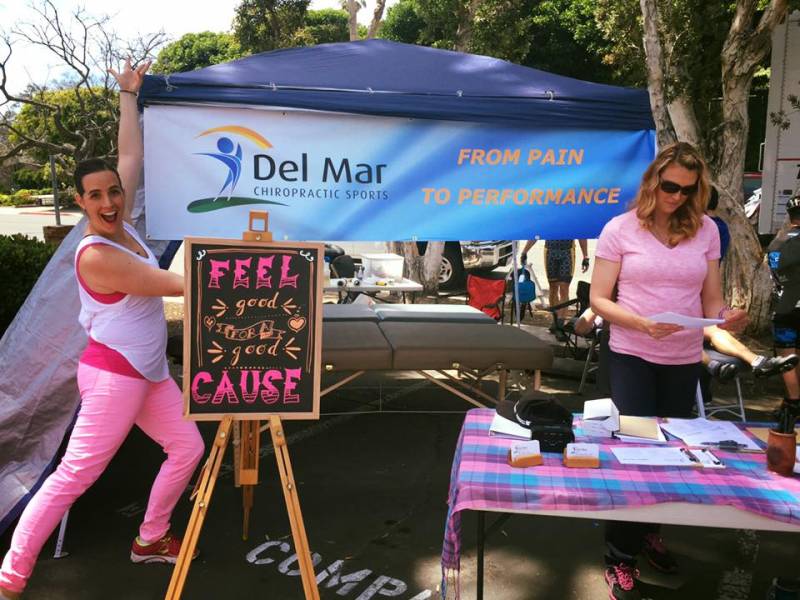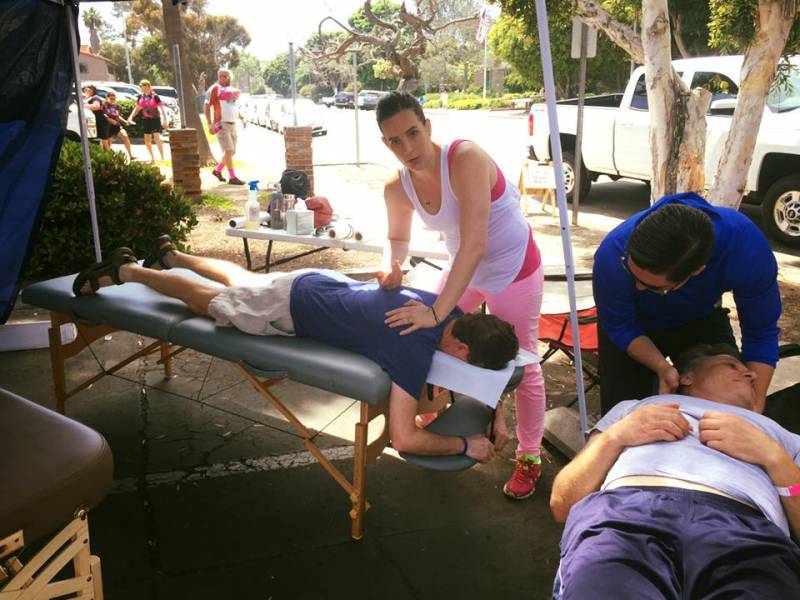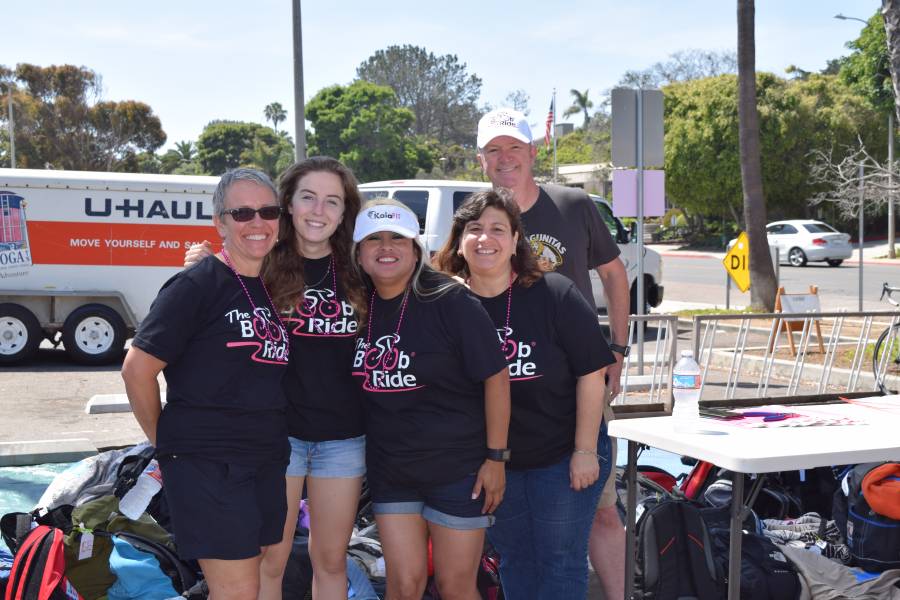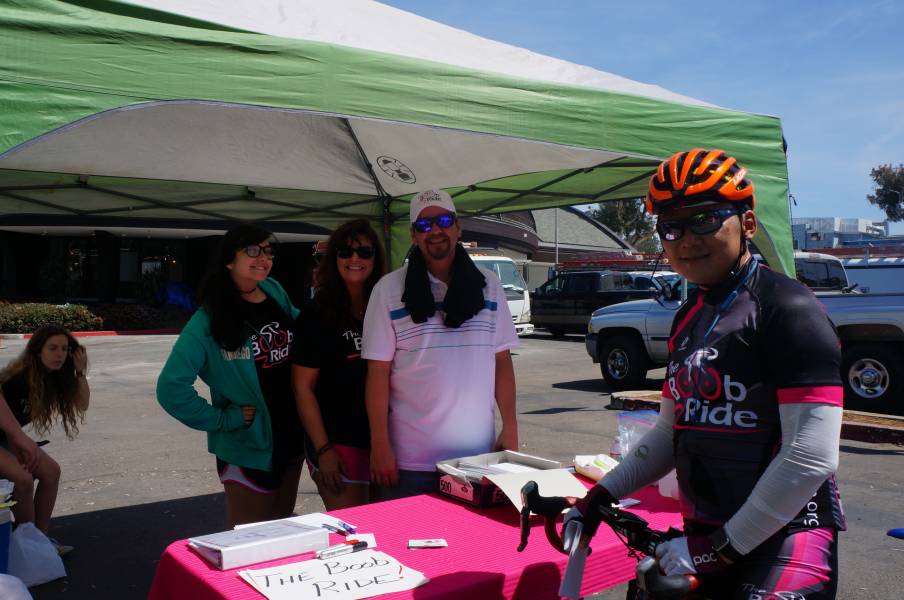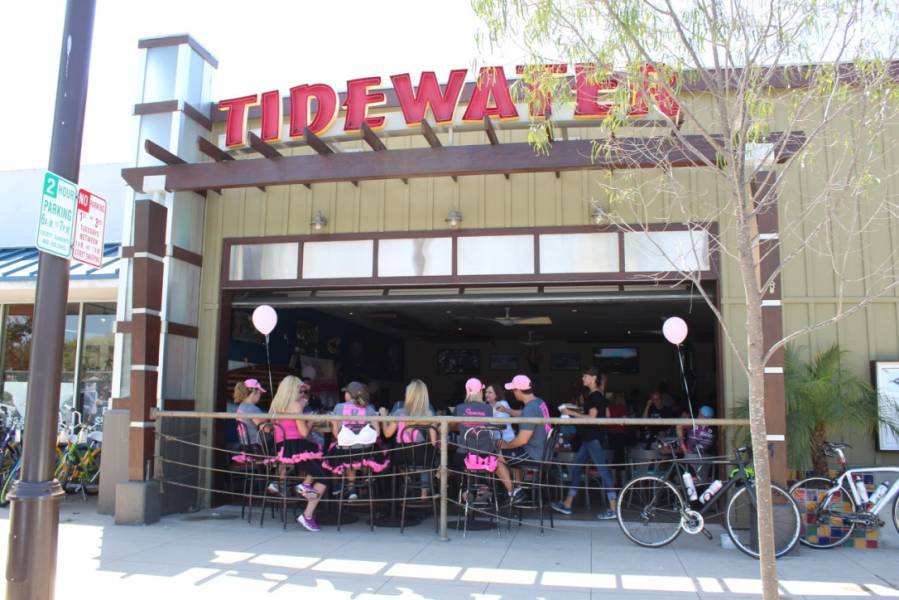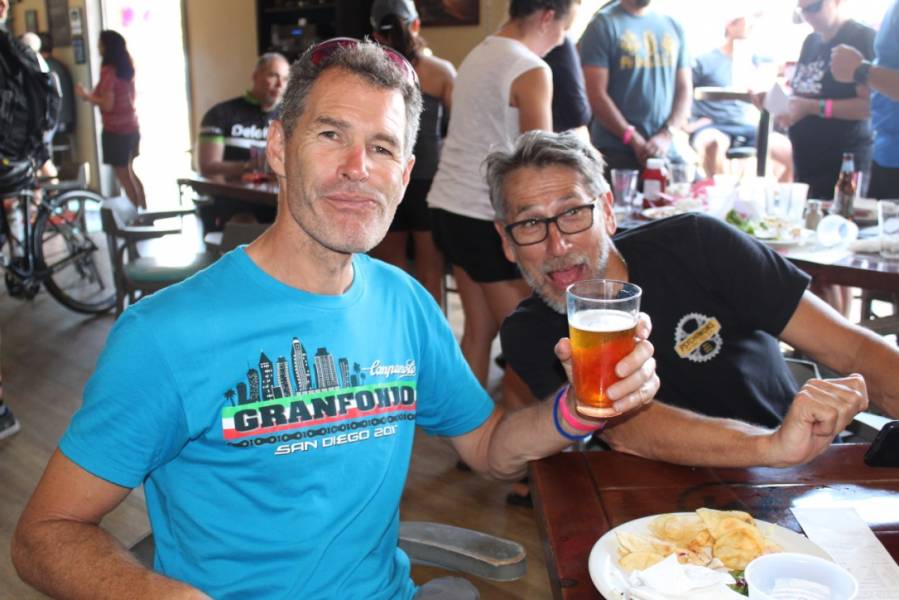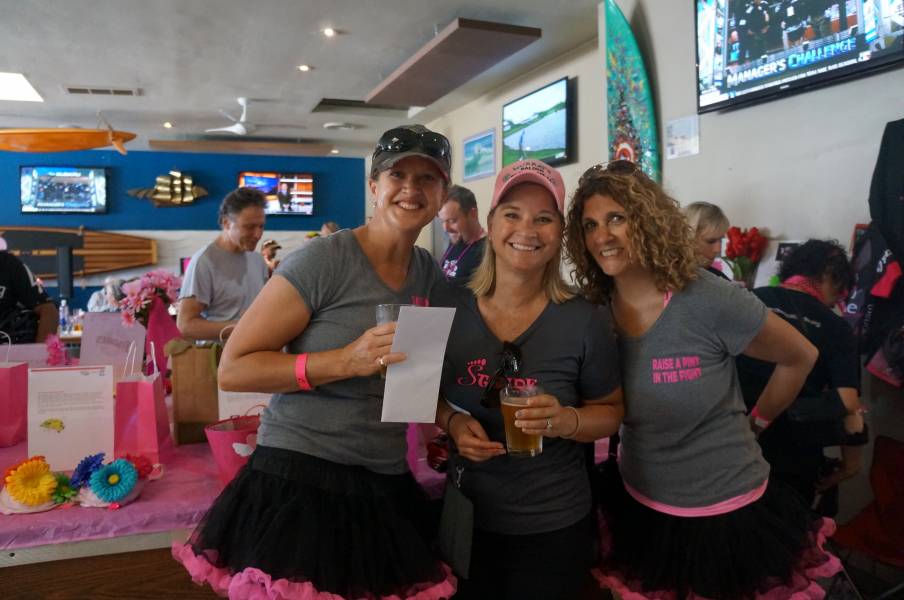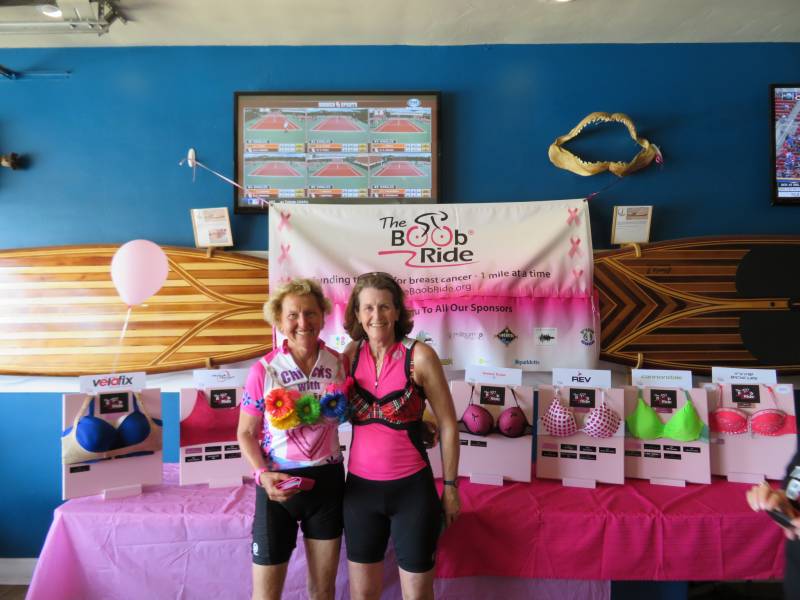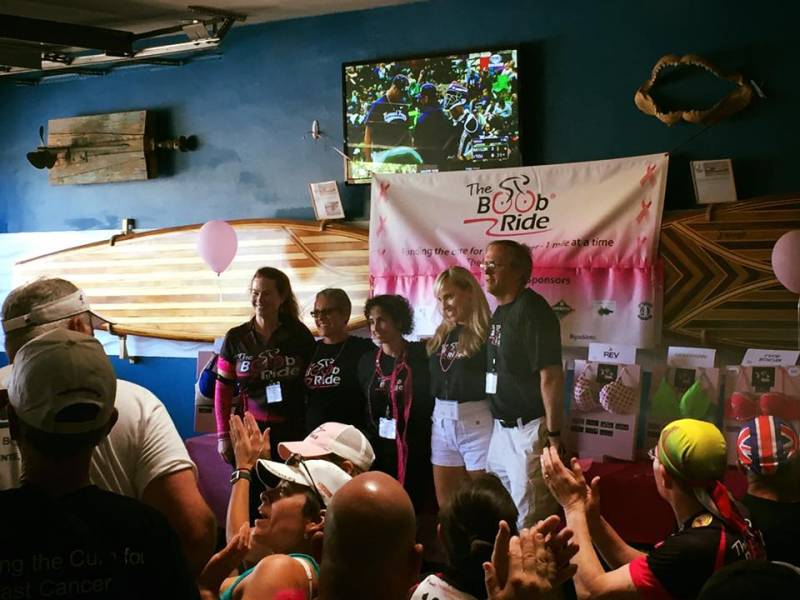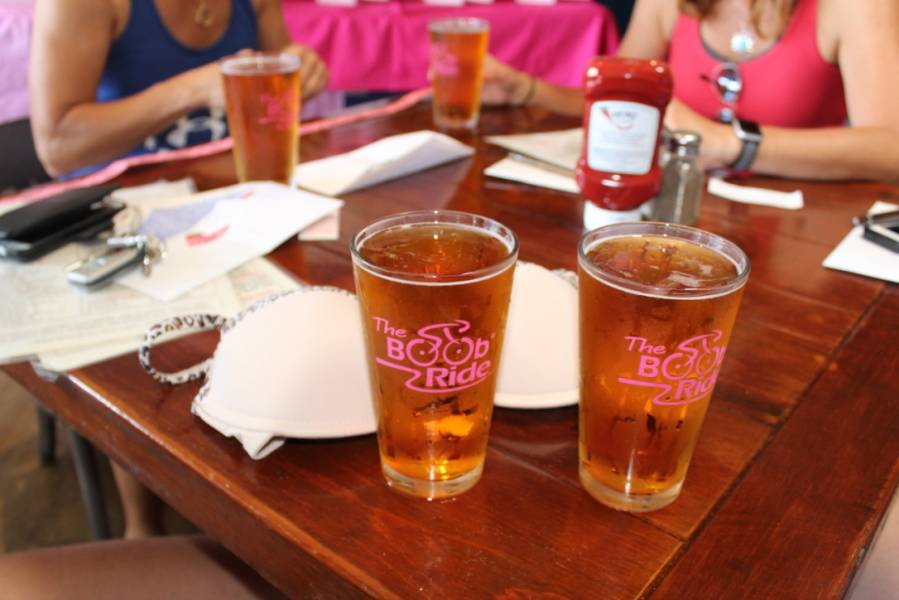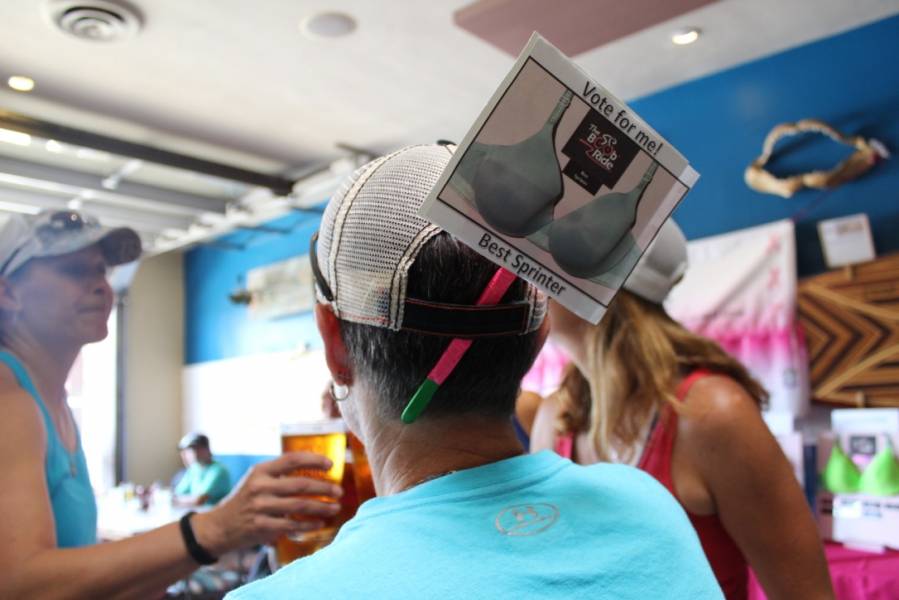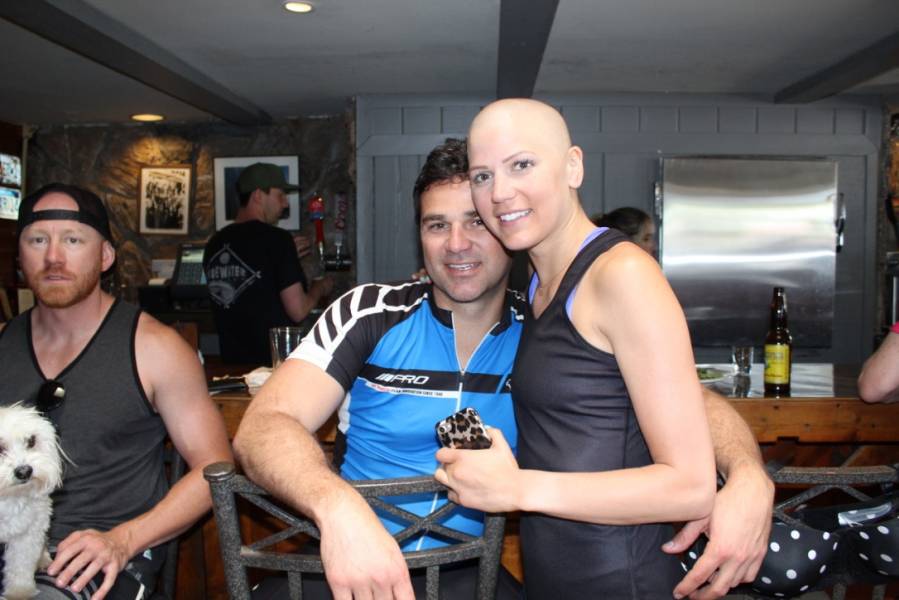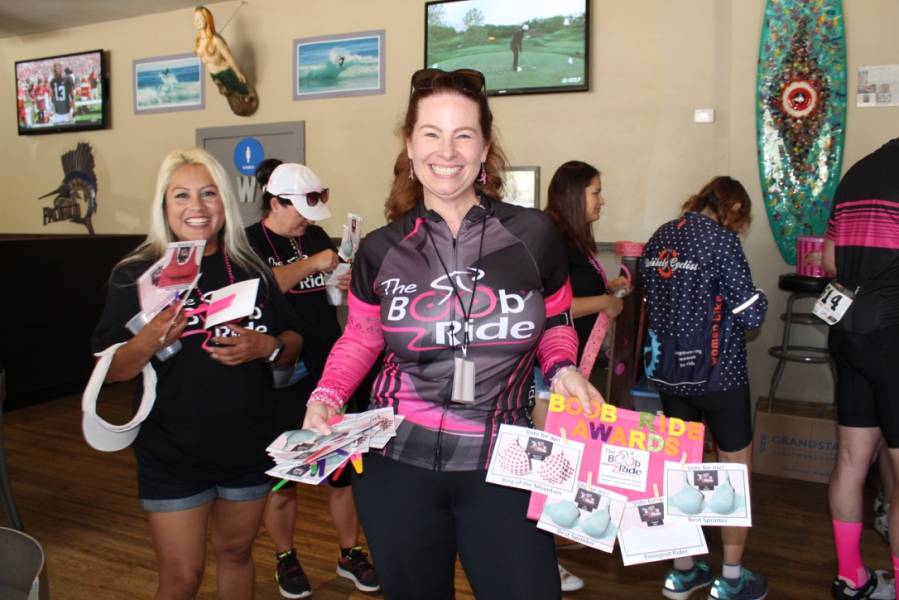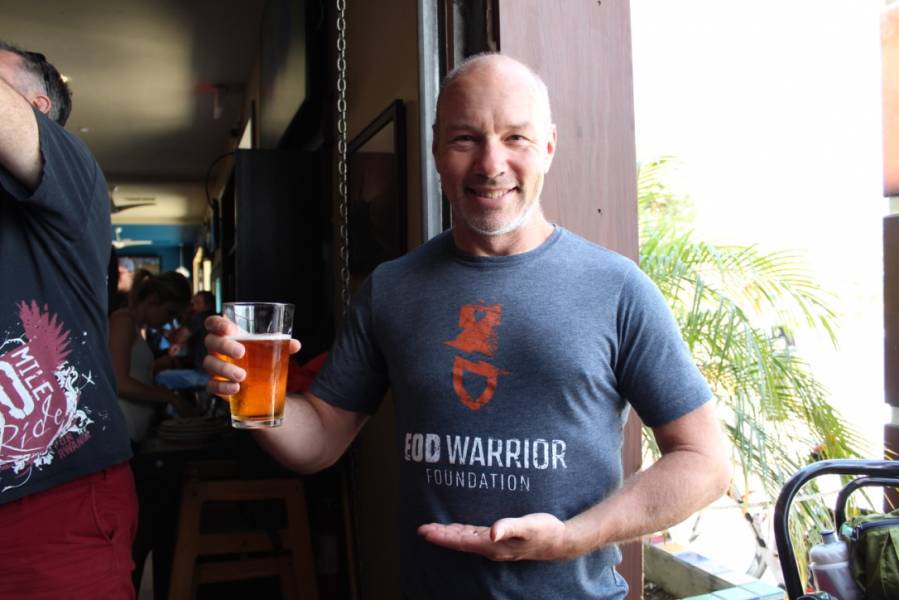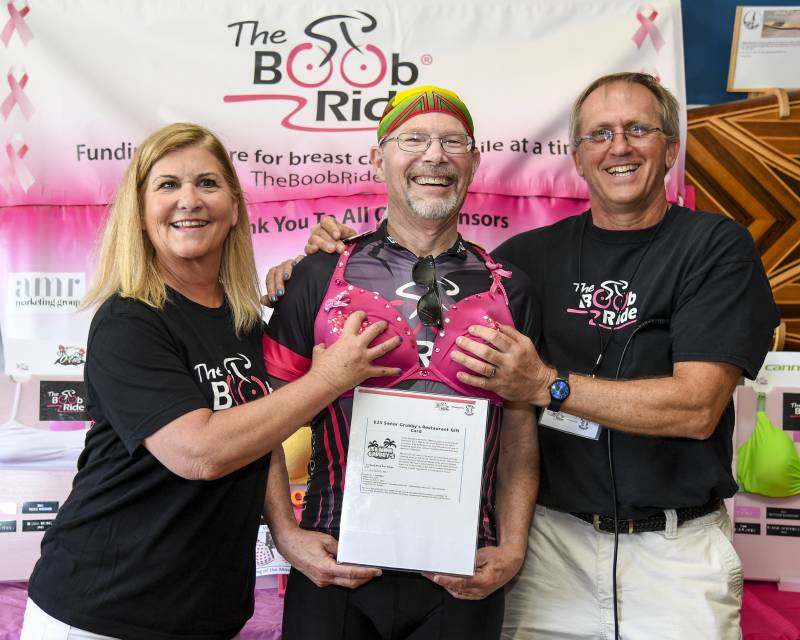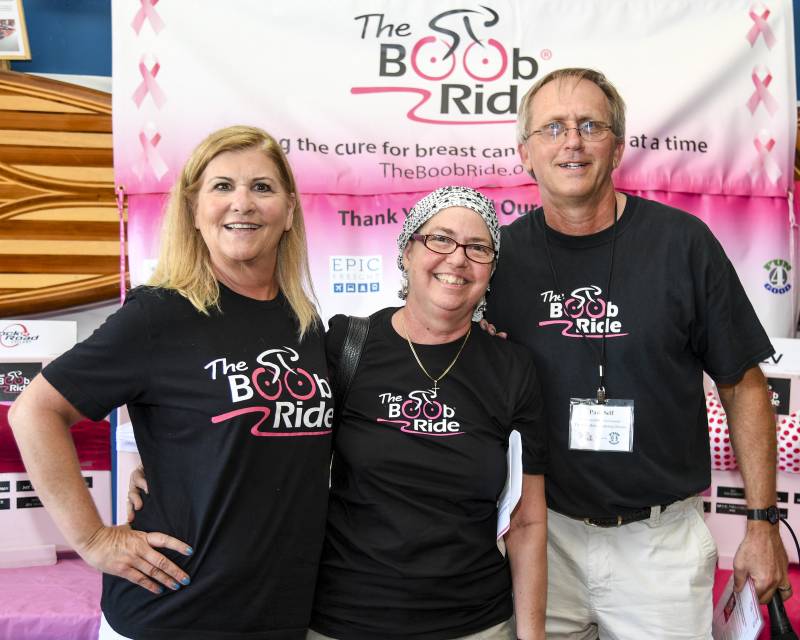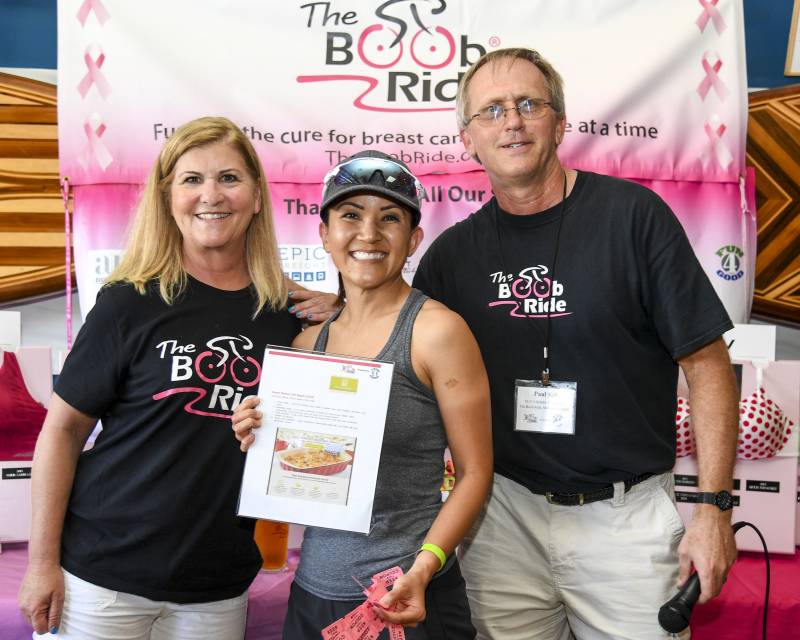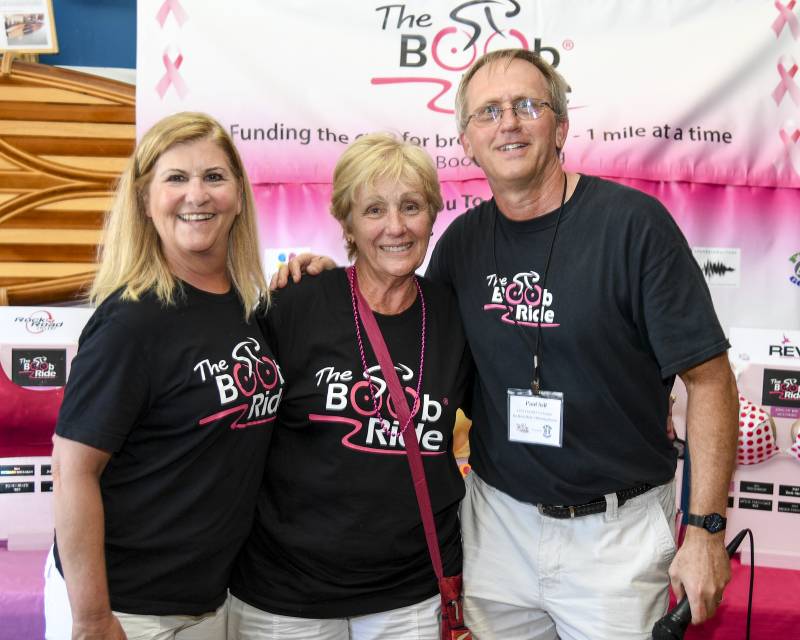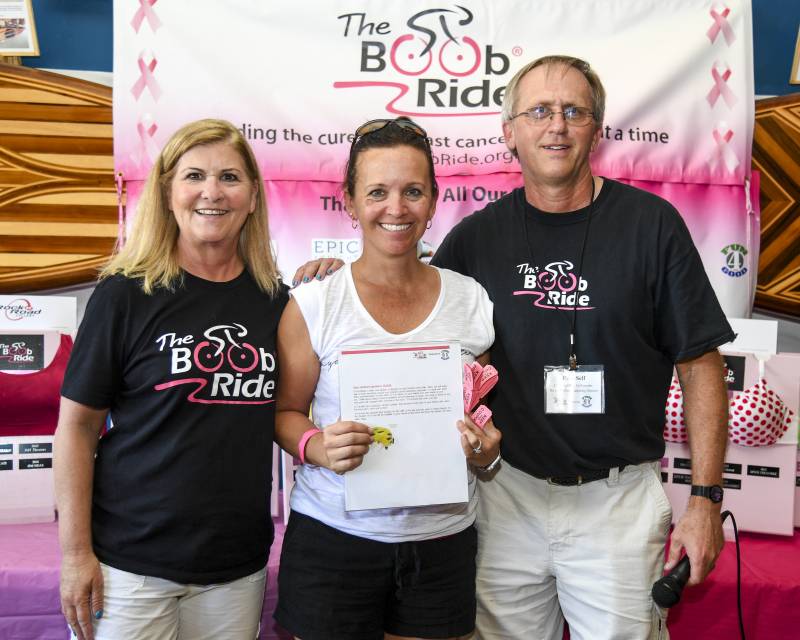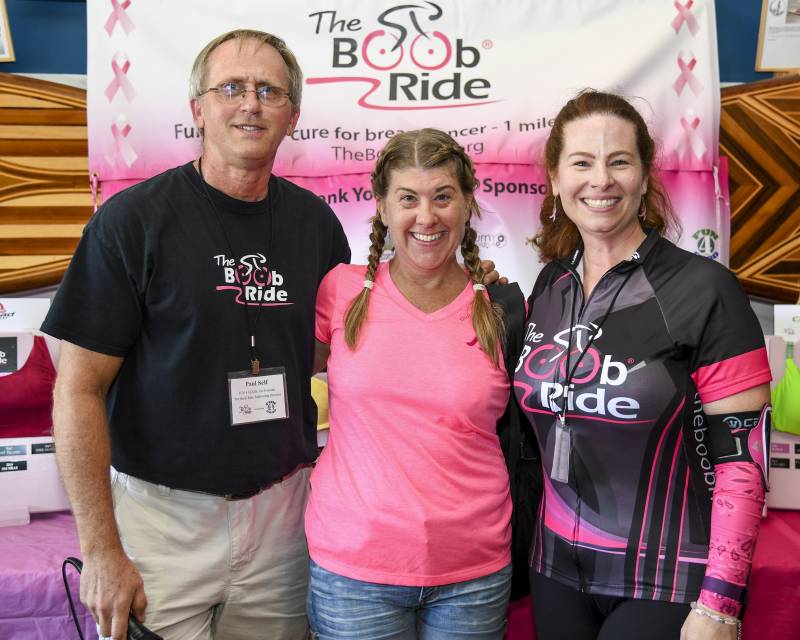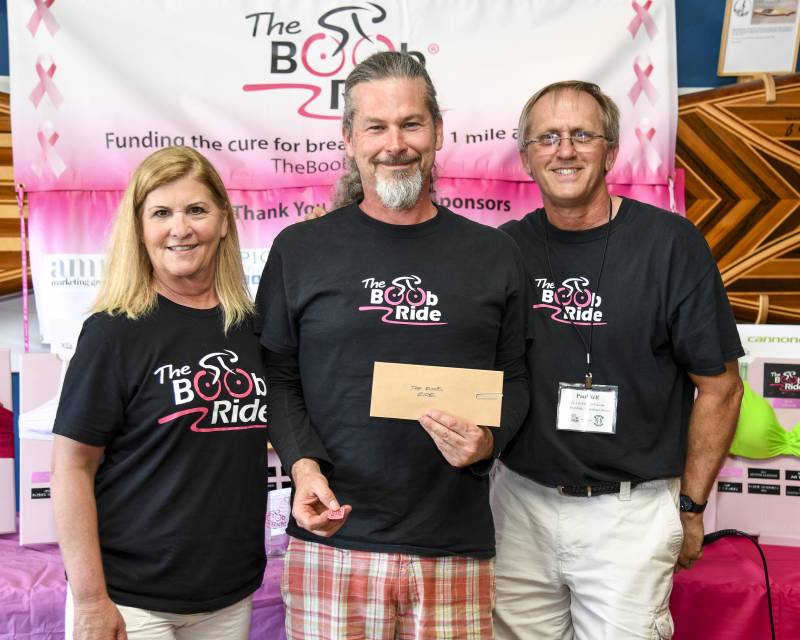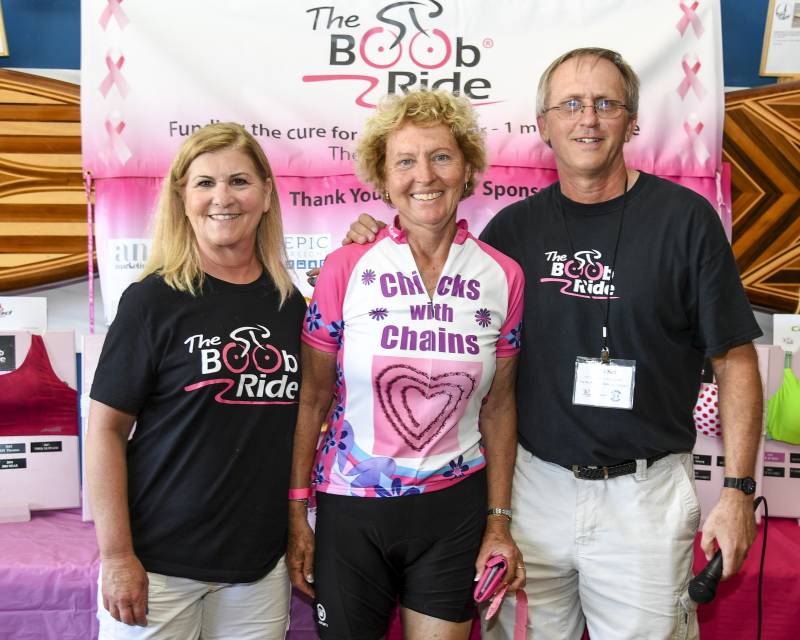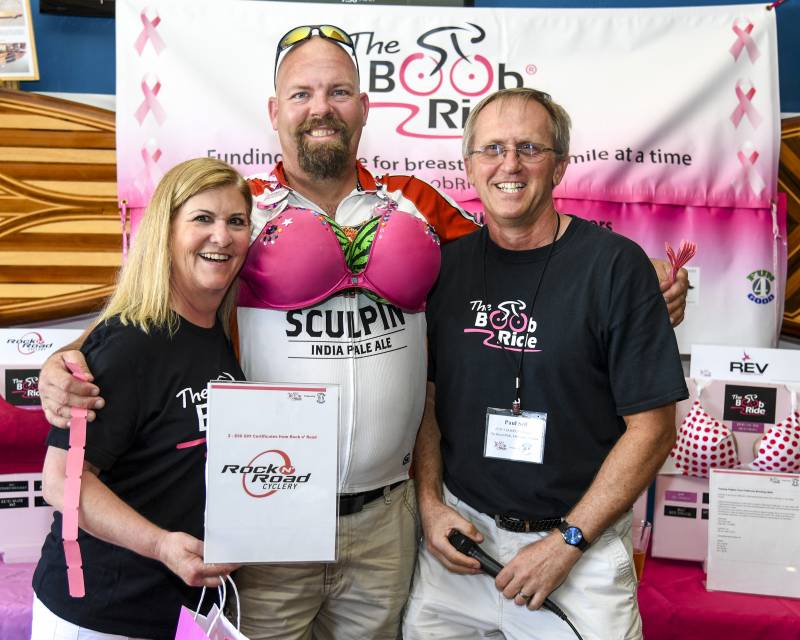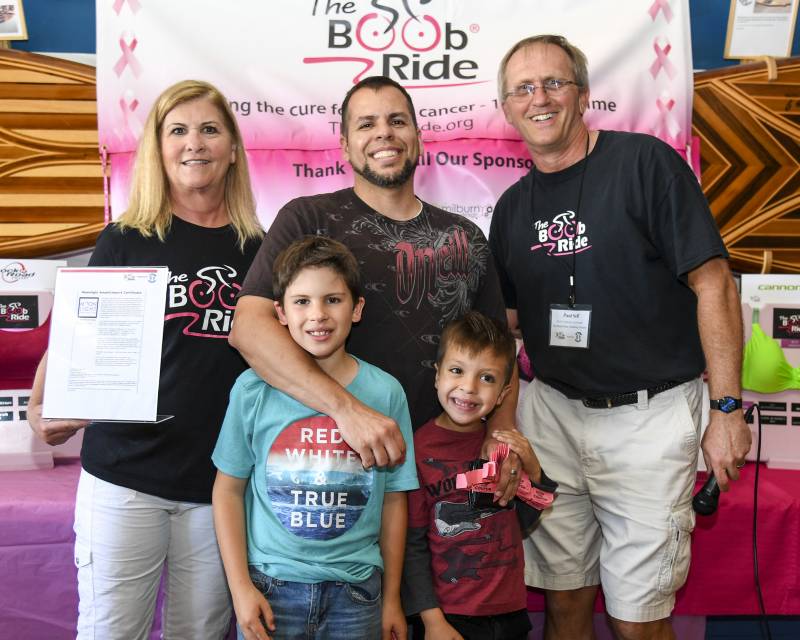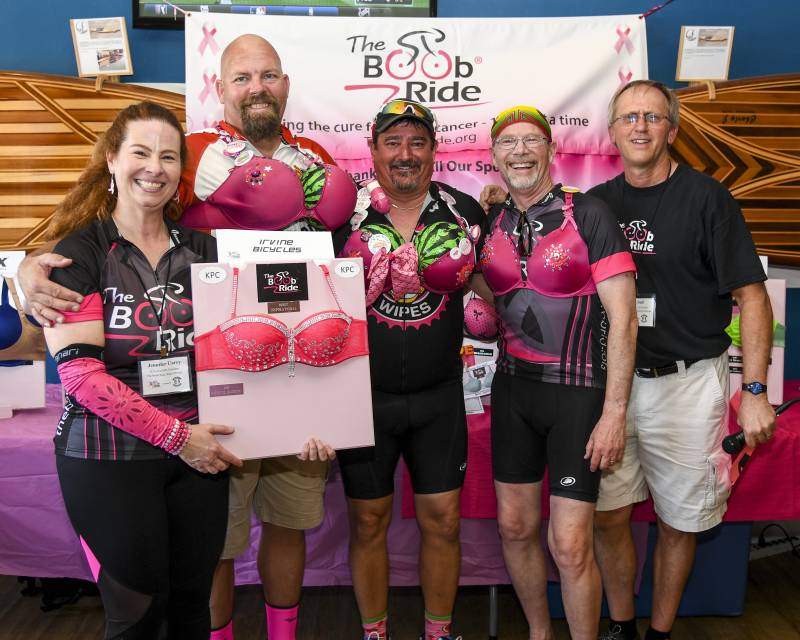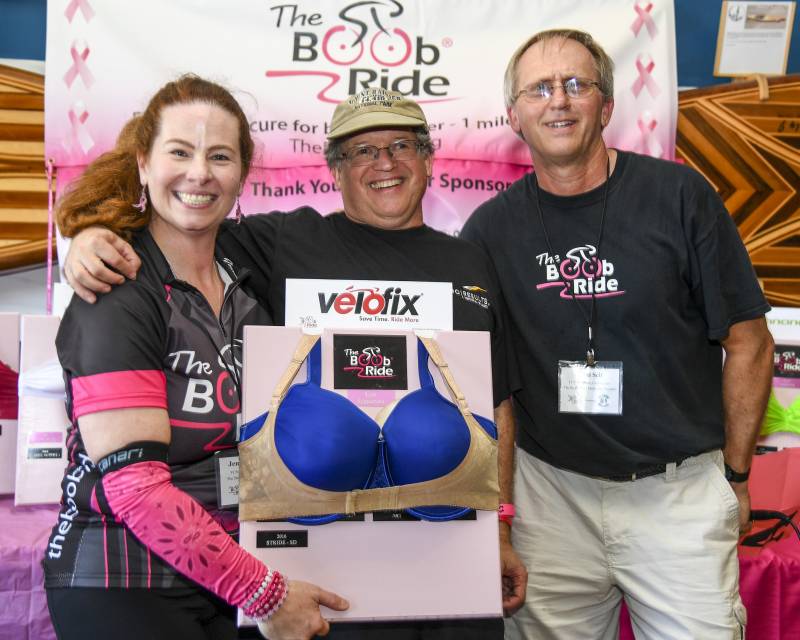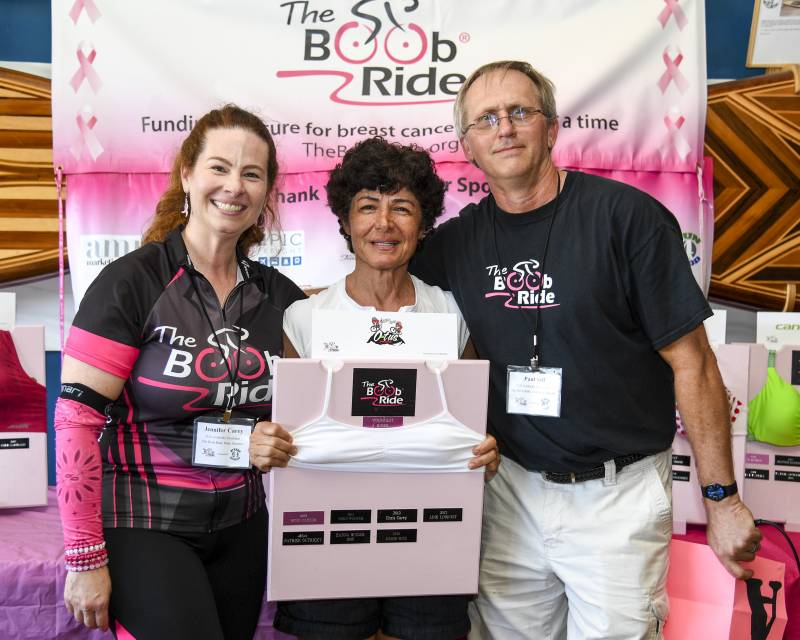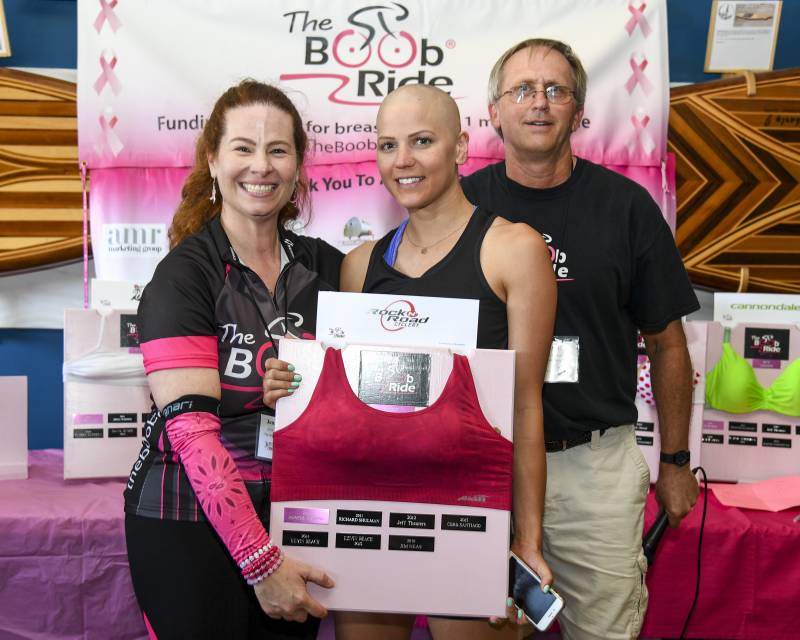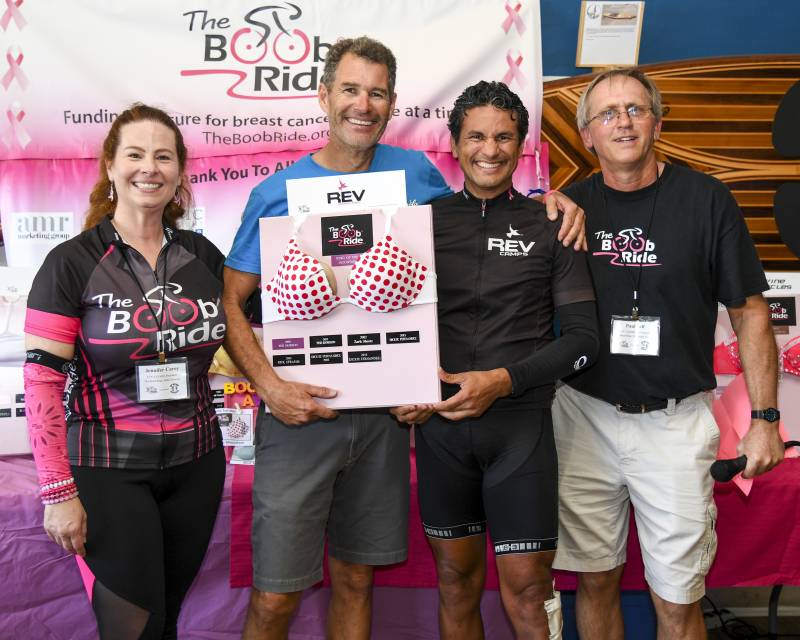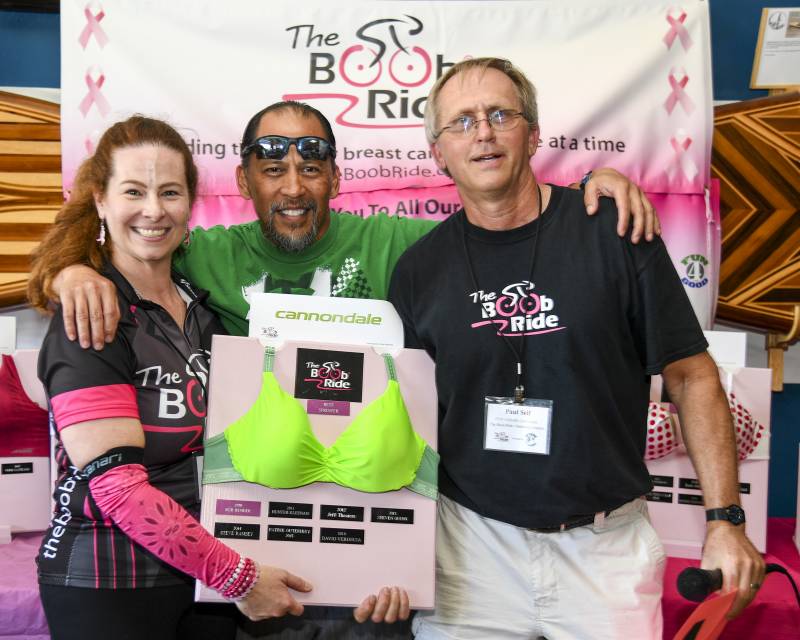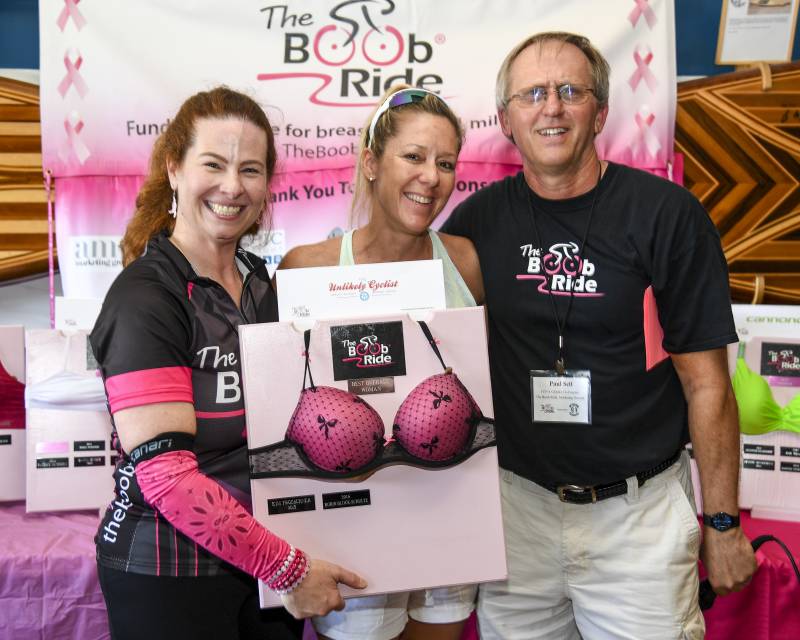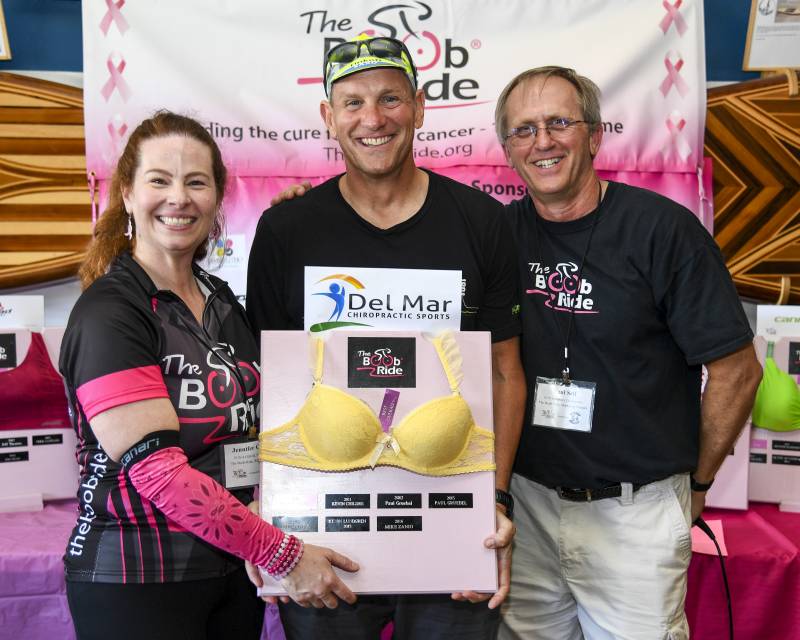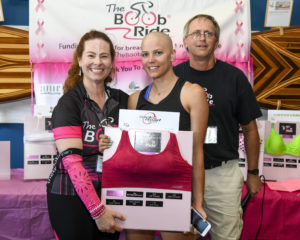 The Winners
Yellow Bra for Best Overall Rider (Male) – Ross Gagnon
Maglia Rosa for Best Overall (Female) – Michelle Lundblade
Red Sports Bra for Most Aggressive Rider – Morgan Wolf
Polka Dot Bra for King of the Mountain – Mike Zanio
Green Bra for Best Sprinter – Brian Villa
White Training Bra for Best Young Rider – Nasrin Azordegan
Diamond Bra for Most Inspirational – The Melon Men
The Big Blue Bra for Most Supportive Club - Bicycle Club of Irvine (BCI)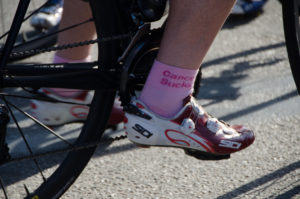 Highlights of the Event
New start and finish location for the San Diego Boob Ride at the Distillery Parking lot in Solana Beach
New routes for all San Diego rides
New Elfin Forest rest stop at REV Endurance bike shop
New Pink Club with fabulous prizes, including a Cannondale bike, laptop, 40" 4K TV
New campaigning signs for the awards
We included a porta potty at Las Pulgas (You're welcome ladies)
San Diego ABC News 10 featured our ride and interviewed Marianne Masterson
Tell us what you though of the event, please fill out the survey.