How Your Bikes Get Back to Irvine
If you're doing The Boob Ride Orange County, this is a one way destination ride to Solana Beach. We have trucks at the finish area with experienced loaders that carefully store your bike for a return trip to Irvine. These guys do a great job padding and securing all the bikes because they are cyclists also.
You Need To...
Bring a padded blanket (like a comforter or moving blanket) to the start in Irvine and we will use it to wrap your bike on the return trip.
Most people bring a small back with a change of clothes, street shoes, things to make them look pretty and to fix their hair, and they put their blanket in this bag. 
We will put one of your bib number tear off tags on your bag so you can reclaim in Solana Beach.
After you collect your bag in Solana Beach, check your bike in, give us your blanket, we pack your bike. 
There is a changing area to get out of the bike clothes and into party clothes at the finish as well.
Now that you know how your bike will get home, make sure to have a way home as well! Since the Amtrak trains are not running, cyclists get a return ticket to Irvine on The Boob Ride Party Bus.
Our Sponsors
Bike Transport would not be possible without our sponsors. Remember them and do business with them.
Epic Freight donates the use of one of their trucks to safely transport your bike back to Orange County. Rest assured that your bike will be nicely tucked in, with the blanket you provide, all the way back to the Irvine Transportation Center. This is the third year that this enthusiastic and fun company have been volunteering their driver's time and their truck to support healthy boobs! Epic Freight excels in customer service and The Boob Ride can attest to their pillars of service:
Integrated freight solution
The ultimate customer service
Visibility and proactive communications
Technology
Integrity
Many of our riders operate business that need shipping solutions. Please support our sponsor by doing business with Epic Freight.
BJ Bindery is back to help transport your bikes safely back to the Orange County start! BJ Bindery is OC's largest trade only bindery for over 30 years. They are able to turn around most jobs in 24 - 36 hours. They have "the equipment, capacity and capability to meet your deadlines".
BJ Bindery's services include:
Perfect binding
Saddle and loop stitching
Mechanical binding
Die making, die cutting, box conversion and mounting
Gluing and pressure sensitive tape
Index tabs
Cutting
and more
Sound Productions is one of our repeat sponsors, and just happens to be owned and operated by my big brother Kevin. The Boob Ride is a family affair and Kev has been donating his trailer and trucks for eight years! Sound Productions specializes in sound and event recording for large scale meetings and other events.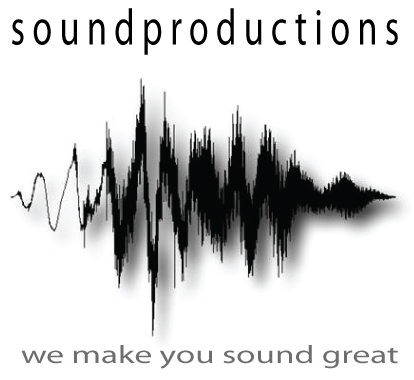 Registration is Open, Sign up Now