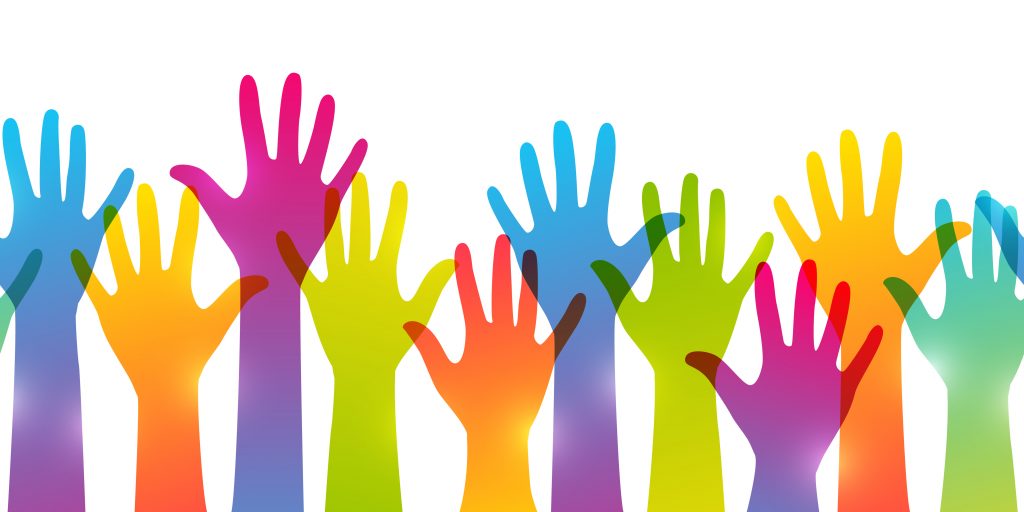 Want to do more than just do the ride? How about becoming a FUN-raiser?
What is a FUN-raiser? Many events require participants to raise a certain amount of funds in order to participate. We do not. However, if you want to do more and help more people win their battle with breast cancer, you can become a FUN-raiser, our play on the term "fund raiser". Pick any amount you want to raise, you can always exceed your goal.
Once you become a FUN-raiser, you will have your own page that you can post on social media and email to all your friends and family. If your company does fund matching, please let us know so that we can certify your amount and get it matched.
The Boob Ride is produced by Fun 4 Good, a CA 201c3 non-profit. All the documentation and receipts will be under the Fun 4 Good umbrella.
Please complete the form below and we will process your application ASAP.
Already a FUN-raiser? Login here
All FUN-raising has been moved to our main website for Fun 4 Good. The button below will take you directly to that secure page.