It all started in 2010....
The 10 year anniversary is 2019!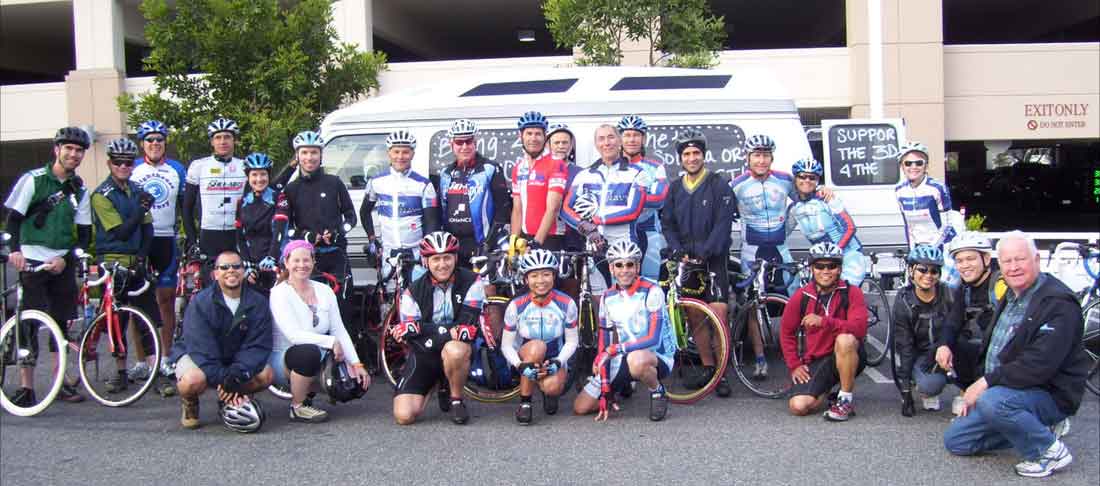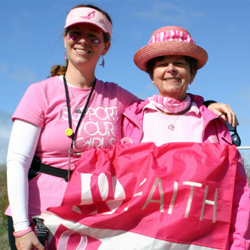 In 2009 Jennifer Carey did her first Susan G Komen 3 Day Walk for the cure as a way to support her Mom surviving breast cancer. Hitting up all her friends and family for donations went well, but it was a lot of work. Jennifer asked her co-worker, Paul Self, if he thought we could do a fundraising bike ride event. Paul is "somewhat irreverent" and dreamt up Biking for Boobs, which is now called The Boob Ride. Our first event was in 2010 and the results have been fantastic. Our focus has evolved well past the 3 Day Walk and we are very focused on doing local good.
Important Highlights:
100% of rider registration fees go to the cause.
We are our own 501c3 nonprofit, Fun 4 Good and can control our usage of funds.
Funds are used to support low income people within a 20 mile radius of the event by directly paying for medical bills, transportation to/from treatments, groceries, and other critical things that will help them get through treatment and win the battle against breast cancer.
Registration is Open for 2019
Don't be a boob, sign-up now.
What's New for 2019?
A special year made us want to do special things...
You will see our 10th year anniversary symbol on many things
A new cycling kit is being designed (standby for that announcement)
New high-tech microfiber shirt (standby for that announcement)
Special beer glasses
Great sponsorship opportunities
Silent auction, please contact us if you have great products we can auction off