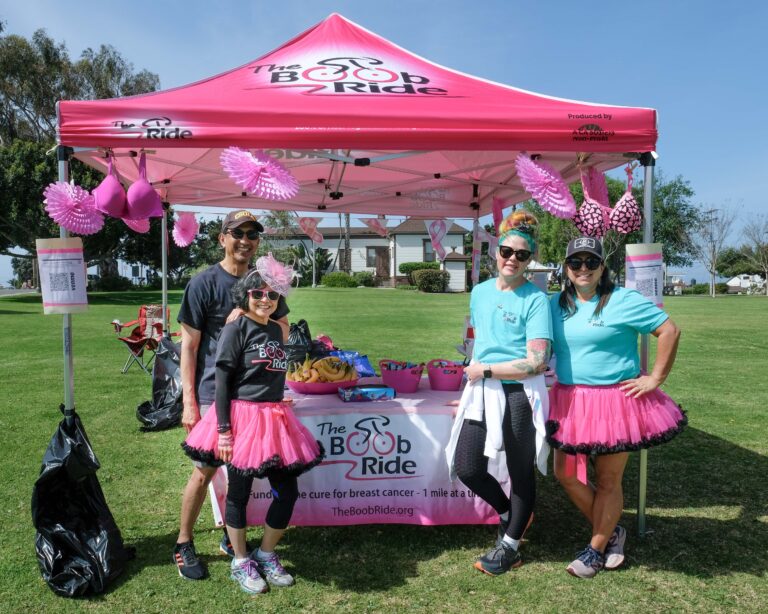 Volunteer Meeting on Zoom!
Are you ready to give back to the community? Do you need community service credit for school? Do you want to make a difference for breast cancer patients and their families?
Come and join the Volunteer Meeting on Saturday March 25th at 3:00 to find out all the ways you can help.
We need volunteers who want to take part in a great event that is fun and exciting, as well as a bit irreverent. Come out and volunteer for The Boob Ride on Saturday April 29, 2023. We have volunteer opportunities in Orange County and San Diego County. We need help with:
Pre-Event:
Collecting nutrition and drink donations
Distributing flyers
Collecting and getting raffle and silent auction prizes donated
Spread the word and get people to sign up!
Day of the Event: