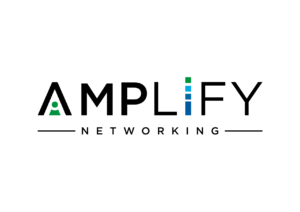 Amplify Networking Sponsors The White Bra Award 2023
Are you ready to get amped? You know that we are already there! We'd like to introduce a first time sponsor, Amplify Networking!
Amplify Networking is a business referral networking organization that connects business owners and sales professionals. The group will introduce you to experts in various fields and help you to facilitate lasting business relationships that will amplify your business! Our very own Boob Rider, Chris Novy, and last year's Yellow Bra Sponsor, Peter Hamilton, are co-founders of this organization, along with Naveed Bhatti.
During Le Tour, jerseys for each category are awarded to the leader of that classification at the end of every stage, and the recipient earns the right to wear it during the following day's racing. In Le Tour, the white jersey is awarded to the under-26 rider who has completed the Tour de France in the least amount of time. This jersey was first introduced in 1975.
The Boob Ride's White Bra Award parodies Le Tour de France's Best Young Rider. Instead of qualifying riders by their performance and age for this award, we have all the riders vote for each classification. Riders can campaign for these awards as well. In 2013, our White Bra winner (Best Young Rider) was Link Lindquist, who was 87 years old!