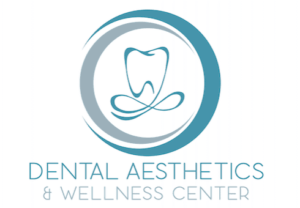 Dental Aesthetics Sponsors The Diamond Bra Award 2023
Another first-time sponsor, Dental Aesthetics and Wellness Center, are sponsoring the Diamond Bra!
Dental Aesthetics and Wellness Center, an environmentally-conscious practice led by Kathy Soleimani, DDS, is located in Aliso Viejo, California. Dr. Soleimani takes pride in providing detail-oriented dental services that support the Earth, such as her use of high-quality BPA-free and BIS-GMA-free composites and sealants. To promote the integrity of your general health, she also conducts biocompatibility tests to make sure that the materials she uses are biocompatible with you specifically. Dental Aesthetics and Wellness Center offers a wide range of dental services, including dental crowns, dental implants, Invisalign®, laser-assisted root canals, veneers, snore treatment, dental emergency care, and laser-assisted periodontal surgery. To learn more about the practice or to schedule an appointment, contact Dental Aesthetics and Wellness Center today.
During Le Tour, jerseys for each category are awarded to the leader of that classification at the end of every stage, and the recipient earns the right to wear it during the following day's racing. However, this award is a Boob Ride specific award that is awarded to the Most Inspirational participant or volunteer and is in honor of our good friend Cmdr. Kevin Childre. In addition to this honoree, we have had many exceptional people win this award, including our beloved Dayna Hinsley.